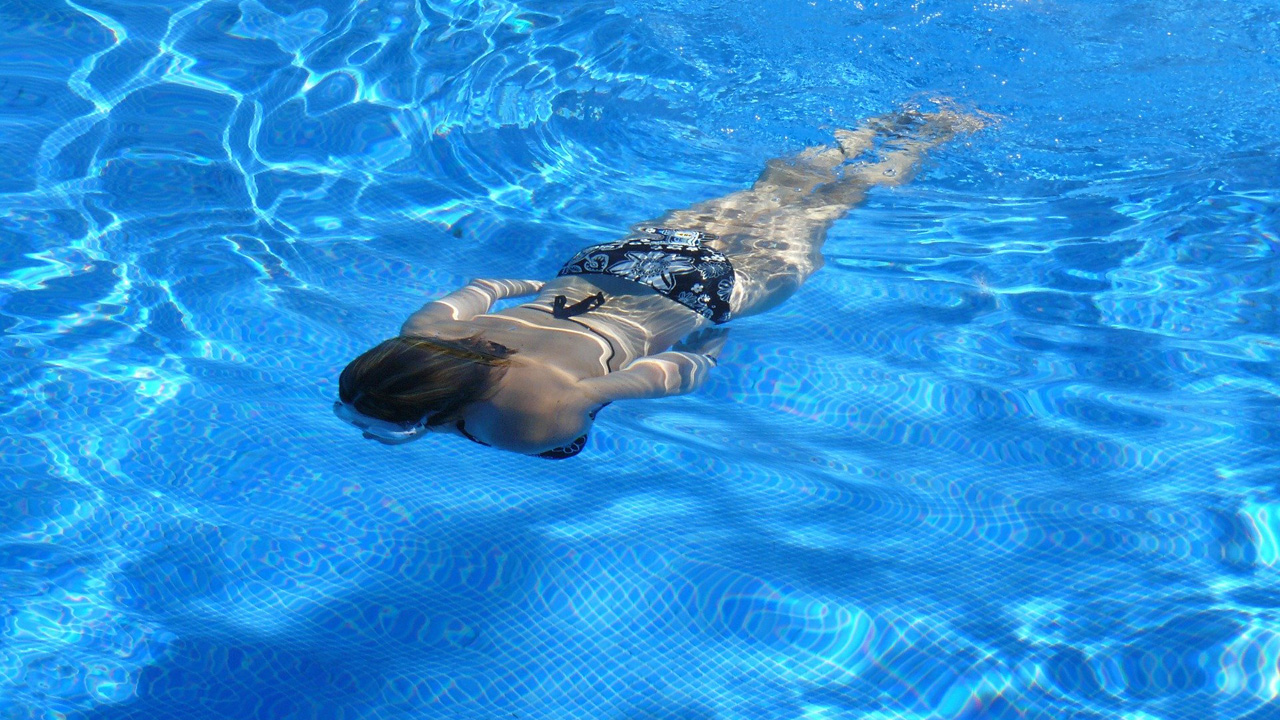 It's Benham Jones, sitting in this morning for Corny O'Connell. Have you gone swimming yet this summer? It's prime time to hit the beach or the pool.
Let's get in the swim of things with your pool-ready song requests for this morning's Question of the Day. We'll spin a set after 9 a.m.
Songs played:
Blotto - "I Wanna Be a Lifeguard"
Dire Straits - "Twisting By The Pool"
PJ Harvey - "Down By the Water"
R.E.M. - "Nightswimming"