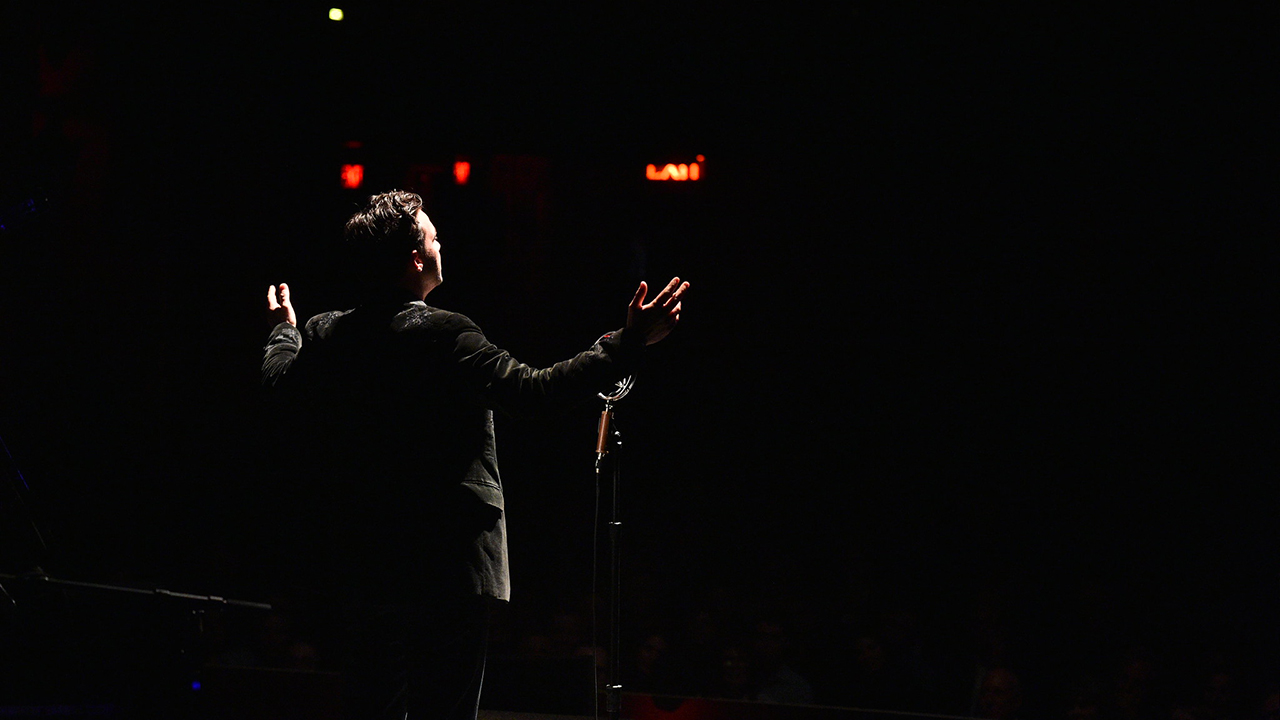 Phoebe Bridgers performs live from Forest Hills Stadium on WFUV tonight. MUNA is also on the bill and we hear there may be a surprise guest, too. So here's our question this morning: who have you seen as a surprise guest in concert? Tell us who was on the bill and who was the surprise guest. We'll bring them on just after 9 a.m.
Here's what we played:
David Byrne "Dirty Old Town"
The Police "Driven to Tears"
Joan Osborne "Ladder"
10,000 Maniacs with Michael Stipe "To Sir with Love"