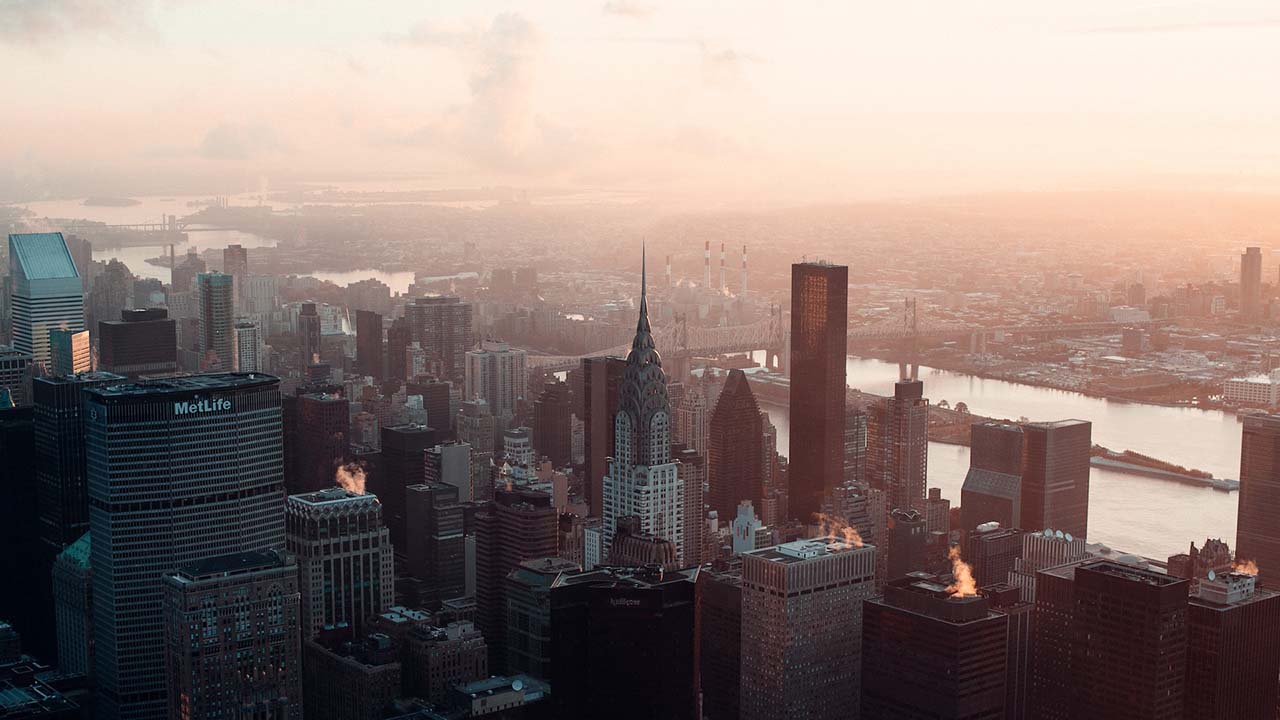 It's Benham Jones in for Corny O'Connell this morning. Sunrise, dawn, daybreak, first light — there are a lot of ways to describe the sun coming up over the horizon and songs that touch upon this simple, daily occurrence.
What are some of your favorites? Let me know in the comments below and I'll shine a light on them after 9 a.m.
Songs played:
The Eagles, "Tequila Sunrise"
Cat Stevens, "Morning Has Broken" 
Dirty Projectors, "Temecula Sunrise"
Big Star, "Watch The Sunrise"