The Student Section: Sweet Sixteen Special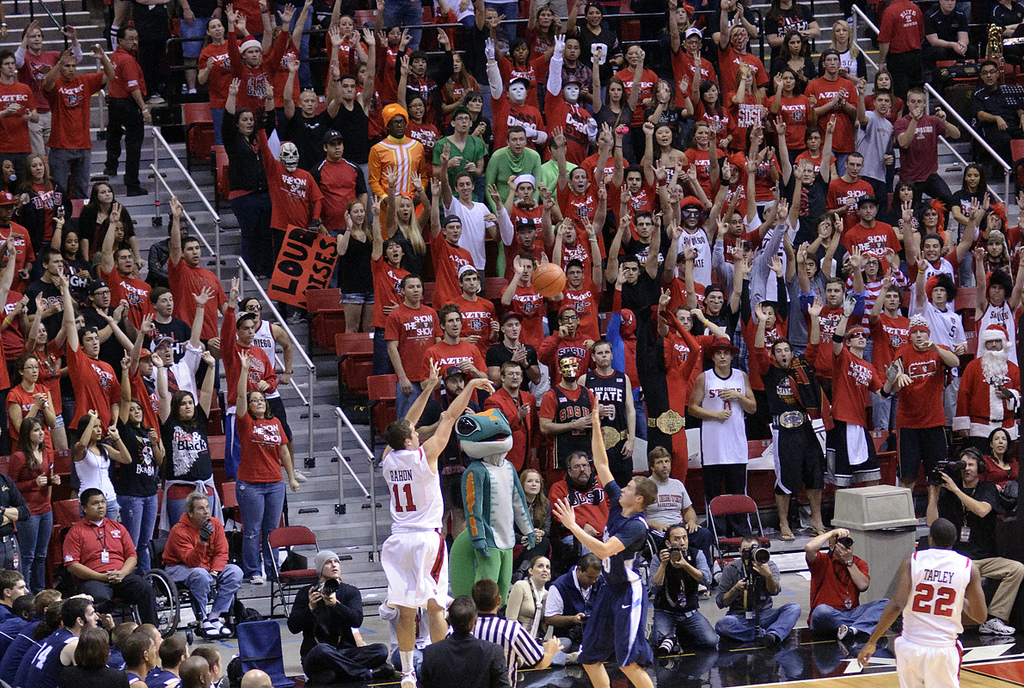 On episode nine of The Student Section, the crew breaks down the first two rounds of the NCAA Tournament and looks ahead at the Sweet Sixteen and potential Elite Eight matchups in each region. 
They also discuss a few of the many head coaching changes around the college basketball landscape so far, as well as update their respective point totals in the "Starting Five" segment.
To listen, press play below or download on iTunes.