Strand of Oaks: The Sheen Center 2021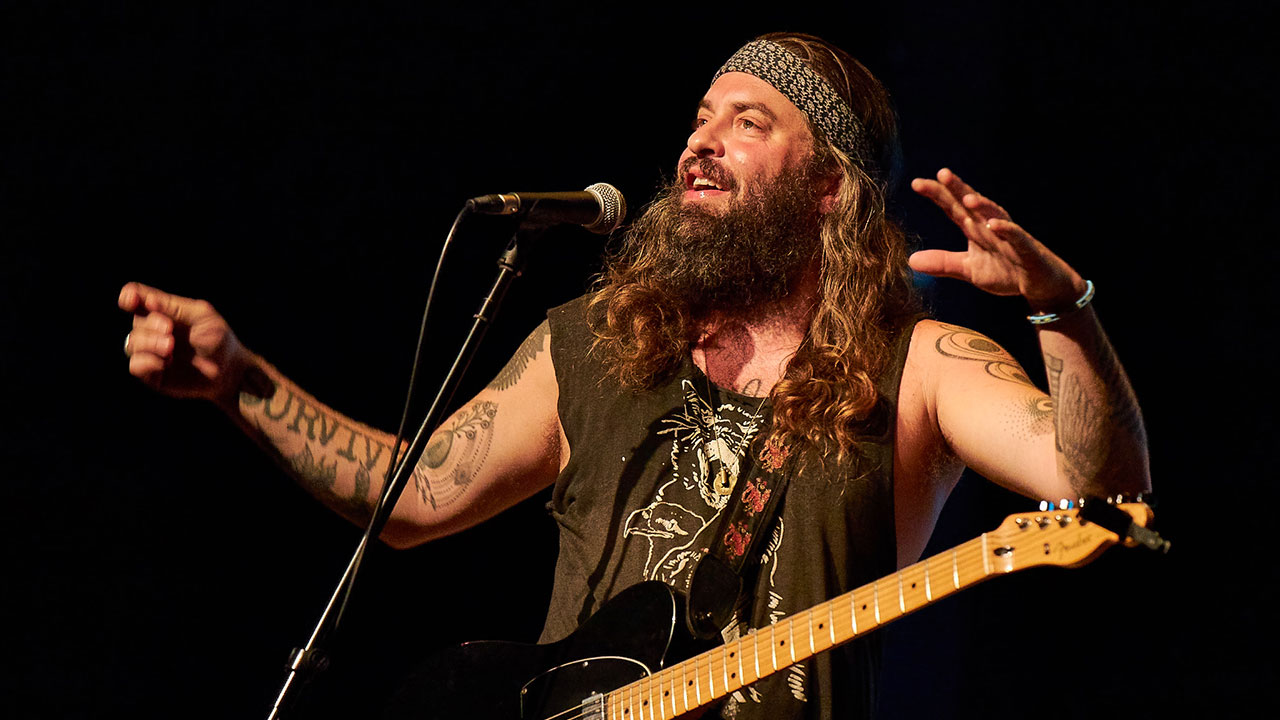 Strand of Oaks' Tim Showalter is the genuine article. An artist who writes with heart, feeling, and emotion, Tim thrives on human interaction and the joy of playing music live, so I knew he would be a great choice for our first in-person FUV Live show since early 2020 — and he did not disappoint.
Tim's solo set at The Sheen Center kicked off with a groove-filled version of "Galacticana" from his new album, In Heaven, which hooked the lucky FUV Marquee Members in attendance from the start. Add his song for John Prine, "Somewhere in Chicago," his first live performance of "Sunbathers," and the Strand of Oaks favorite "Goshen '97," and it was a pretty magic night.
Check out more new songs and some wise words from Tim about the power of public radio and community in this welcome return of FUV Live. Listen tonight at 9 p.m. EDT on WFUV or anytime in the player above.
Setlist:
Galacticana
Horses at Night
Shut In
Sunbathers
Somewhere in Chicago
Goshen '97
[Recorded: 9/20/21; Engineers: Jim O'Hara and Hear No Evil; Producer: Sarah Wardrop]