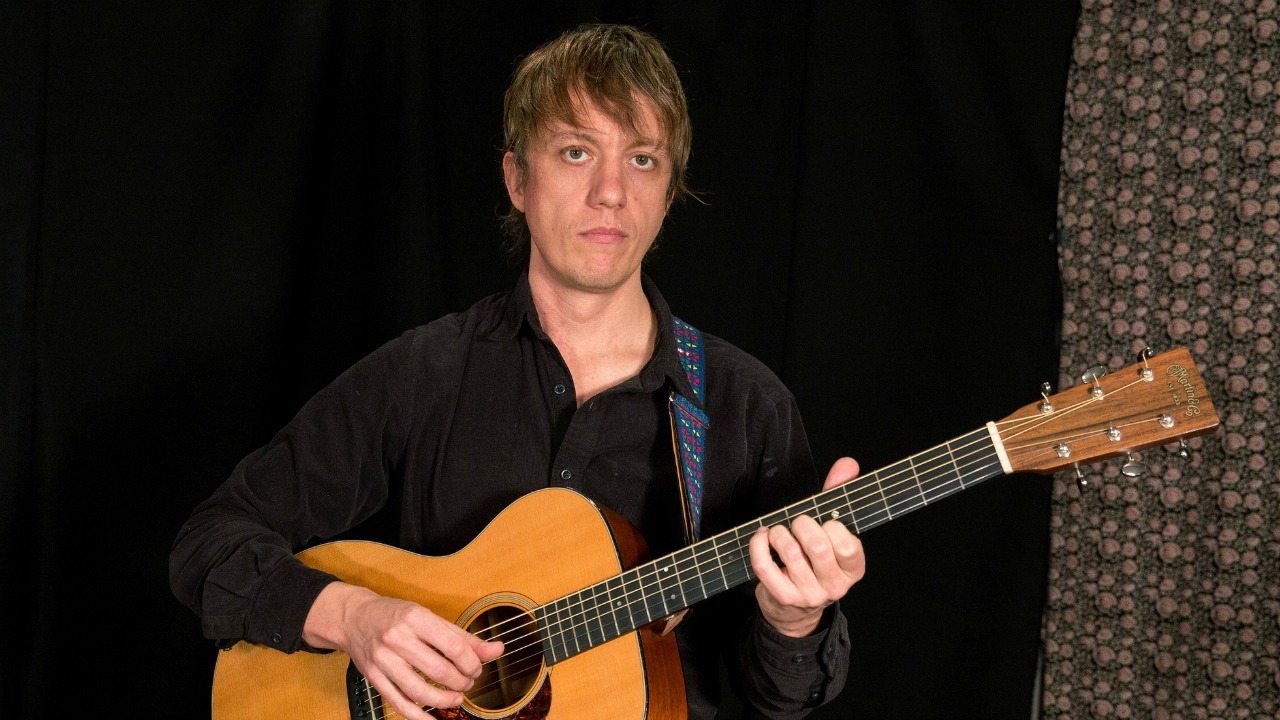 You may have heard the term "musician's musician" to describe certain artists. These are the elite players that are passionately name-checked by fellow musicians. New York guitarist and singer-songwriter Steve Gunn definitely falls in that category; over the past decade or so, he's built an avid following of musicians and non-musicians.
While the first half of Gunn's hefty discography was mostly instrumental, his last few albums saw him evolve into a proper singer and songwriter. His latest album has the evocative title of The Unseen In Between, and it largely features acoustic guitar.
On this episode of FUV Live, Gunn tells me about his mesmerizing new collection and how he came to work with Bob Dylan's musical director. He also played a beautiful solo performance of a couple of the new songs in Studio A.
[recorded: 1/28/19]