St. Paul and The Broken Bones: 2016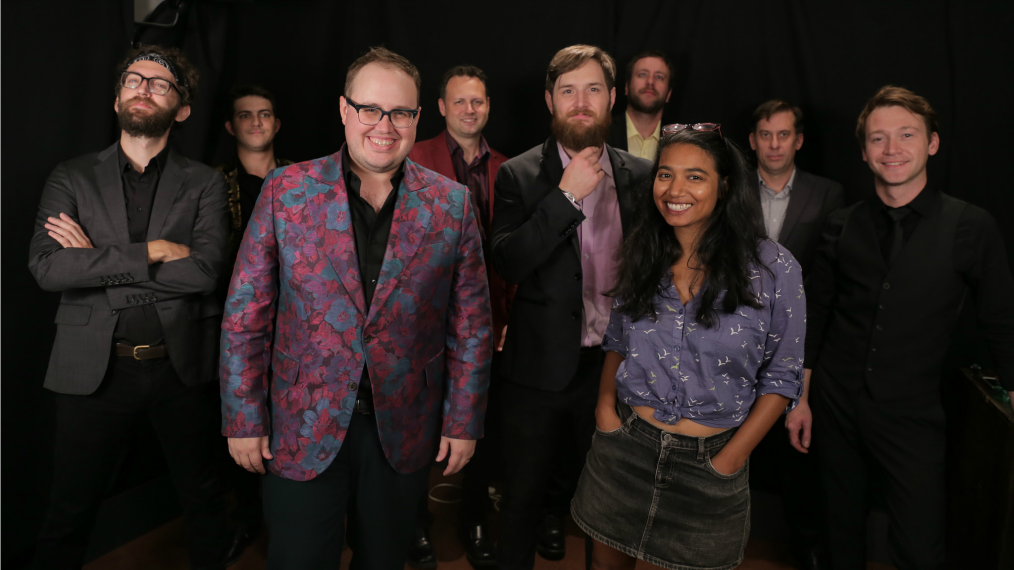 After blowing us away with its debut album, Half the City, a couple of years ago, the Birmingham, Alabama octet St. Paul and The Broken Bones is now back with its second release, Sea of Noise. The album still features their signature soul sound, but this time it's even bigger — in sound and message.
During this episode of FUV Live, hear the band's performance of a few of the new songs in Studio A, and my conversation with frontman Paul Janeway and bass player Jesse Phillips about making the new album.
[recorded: 8/29/16]