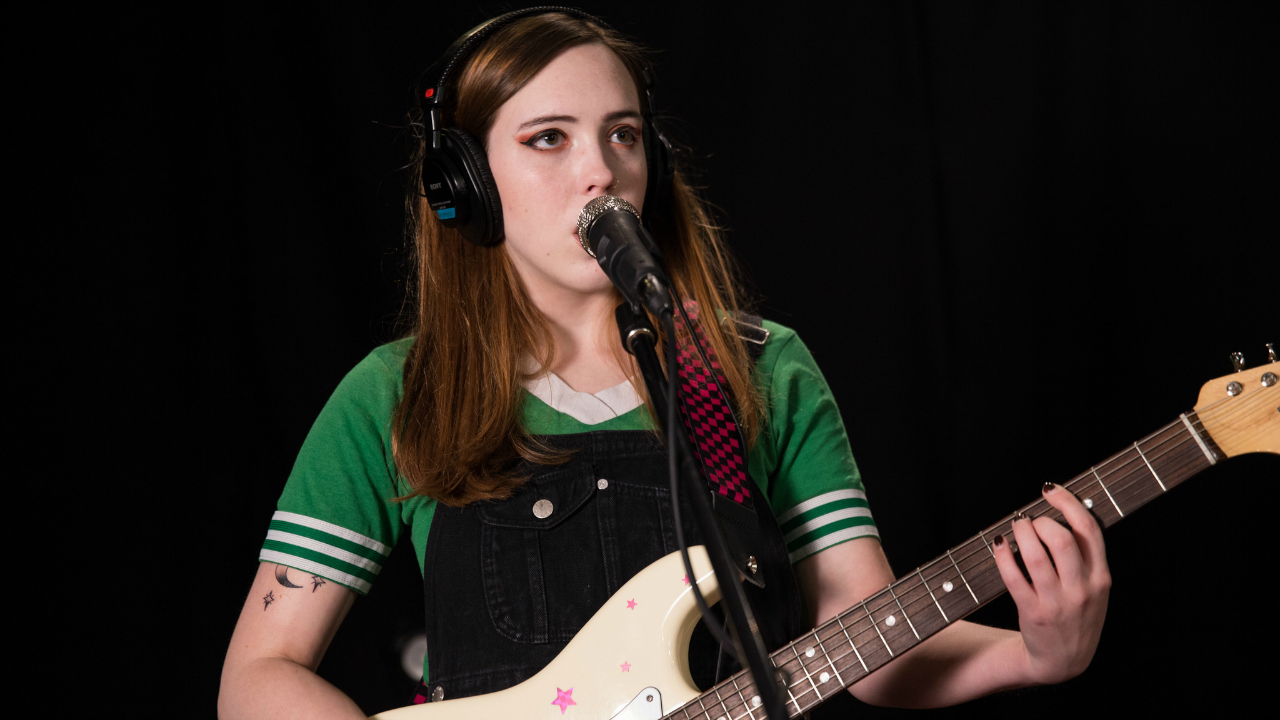 Nashville musician Sophie Allison makes music under the moniker Soccer Mommy. She has released two full-length albums already and is back with a new one, called Clean, which she considers her first proper album.
Clean is a cohesive collection of songs detailing disappointment, vulnerability and strength. Allison describes it as "chill but kinda sad," but it is by no means a downer. Instead, the songs are comforting and empowering.
We were so pleased to have Allison and her whole band join us in Studio A for a conversation and performance, ahead of their run of shows with Liz Phair.
[recorded: 5/4/18]