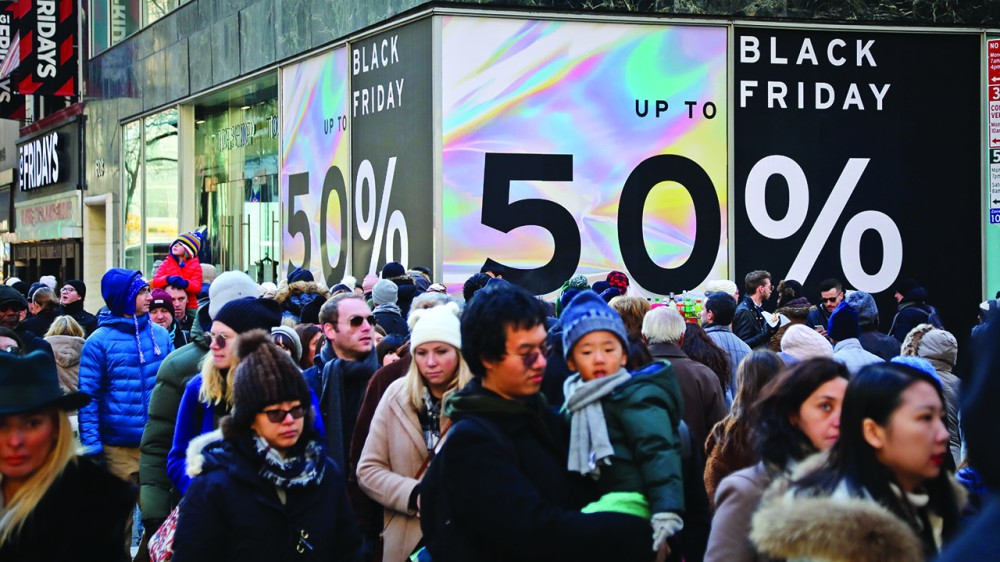 It's Black Friday. Retailers are offering deals to lure in holiday shoppers. Can you offer a song about shopping? We'll spin a set after 9 a.m.
UPDATE Today's set:
Smokey Robinson & The Miracles "Shop Around"
The Kinks "Low Budget"
Albert Collins "Master Charge"
Blu Cantrell "Hit 'Em Up Style (Oops!)"
Hemodialysis center with state-of-the-art technology focused on patient care, comfort and convenience.