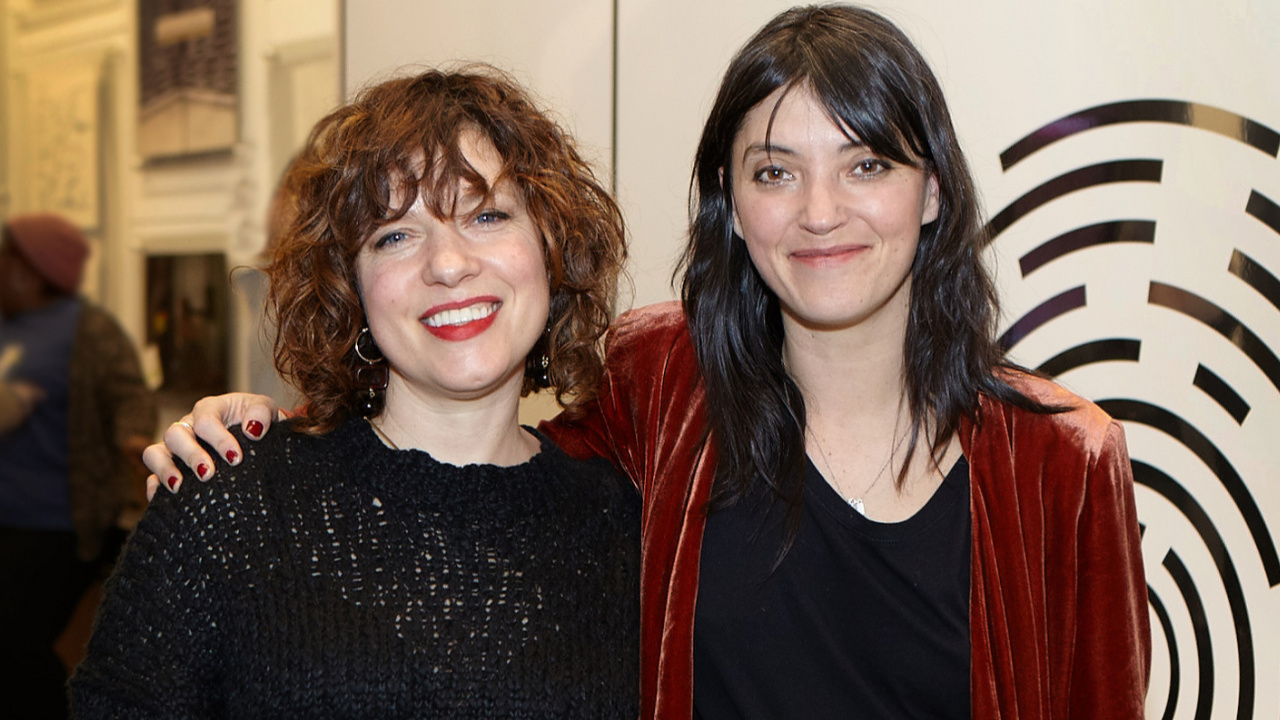 It's been five (long) years since the release of Sharon Van Etten's critically-acclaimed fourth album, Are We There. While the album was a huge success, it also marked a sea change in Van Etten's life. After its release, she decided to take a break from touring and go back to school to finish her undergraduate studies and pursue a degree in psychology. But life had other plans for the musician.
In the years that followed, opportunities kept coming. And coming. Before Van Etten knew it, she was composing her first film score, for Katherine Dieckmann's film "Strange Weather;" cast in her first acting gig, on the Netflix series, "The OA;" embarking on multiple collaborations and, oh yeah, giving birth to her first child. In the midst of all of this artistic and personal multitasking, Van Etten was writing. The resulting batch of songs became Remind Me Tomorrow.
It is her most accomplished and boundary-pushing album to date. A few days after its release, Van Etten and I sat down for an in-depth conversation at the beautiful Sonos store in SoHo. She showed both her trademark wit and her tender heart, sharing stories from her childhood and over the past few years, like the surreal experience of appearing in an episode of David Lynch's new "Twin Peaks" reboot.
Hearing these stories firsthand is a must-hear companion to this must-hear album of 2019, Remind Me Tomorrow. You can do just that on WFUV — today at 1 p.m. and Wednesday, February 6 at 8 p.m. EST — or anytime on-demand below.
[Recorded: 1/22/19; Engineer: Jeremy Rainer; Producer: Sarah Wardrop]