Sean Rowe - FUV Live - 2014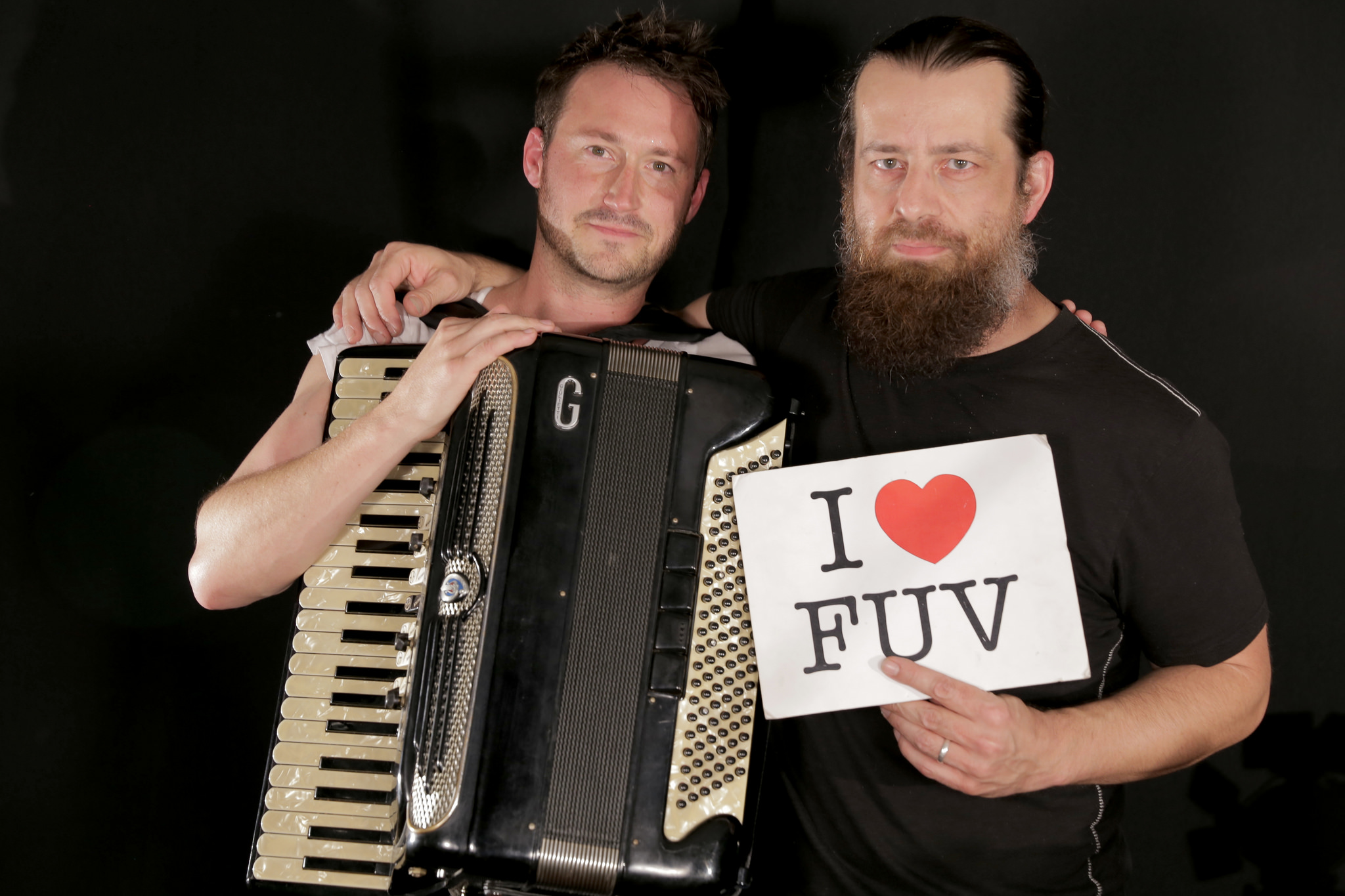 An avid naturalist and songwriter from upstate New York, Sean Rowe has been capturing audiences at crowded bars, open mics, and theaters for more than a decade with his baritone voice and prolific songwriting. After spending most of this year performing in friends' living rooms across the country, Rowe was inspired to make an album based on his experiences on this intimate tour. The result is his fourth full-length album, Madman, which features his most upbeat and accessible songs to date.
Sean recently stopped by Studio A to play us some of the new songs and talk with me about the album, and we'll hear that conversation and performance on this episode of FUV Live.
[recorded: 9/25/14]