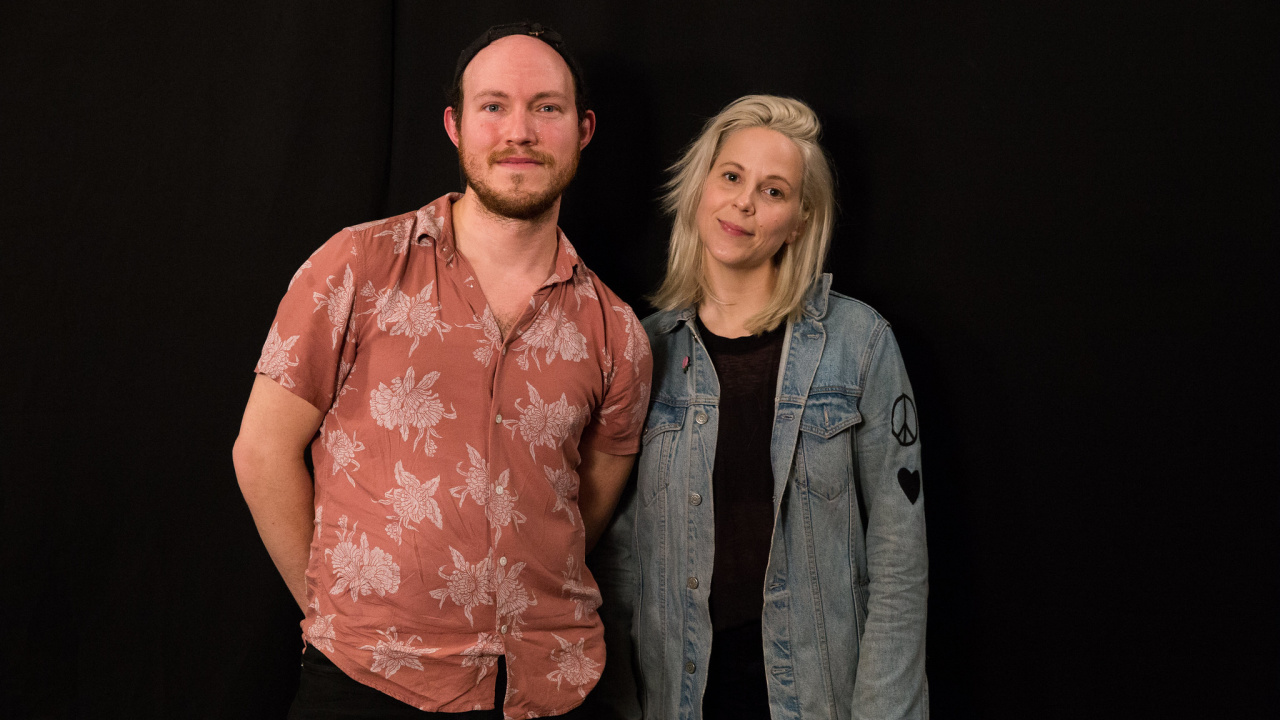 Paul Hammer and Lauren Zettler make their pairing as Savoir Adore official with Full Bloom, the band's fourth album, but its first entirely written by Paul and Lauren together. The departure of original Savoir Adore member Deidre Muro in 2014 was a turning point for Paul who revaluated what he wanted to do with the group — and he found a kindred spirit in Lauren. The duo first worked together on 2016's The Love That Remains.
Half of Full Bloom was released in October 2018 as First Bloom, which Paul and Lauren considered not so much an EP as an ongoing dialogue with their fans and a more forward-thinking way of releasing music. But with the release of the entire album — a gorgeous tide of synths, luxuriant dream pop, and exquisite harmonies — the theme of transformation is far more concrete. Both Paul and Lauren consider Full Bloom to be the most personal Savoir Adore album to date.
When the pair came by Studio A, they talked about their synergy and the path ahead — and just why their friendship so easily translated to Savoir Adore's sound.
[Recorded: 4/23/19; Engineer: Jim O'Hara; Producer: Sarah Wardrop]