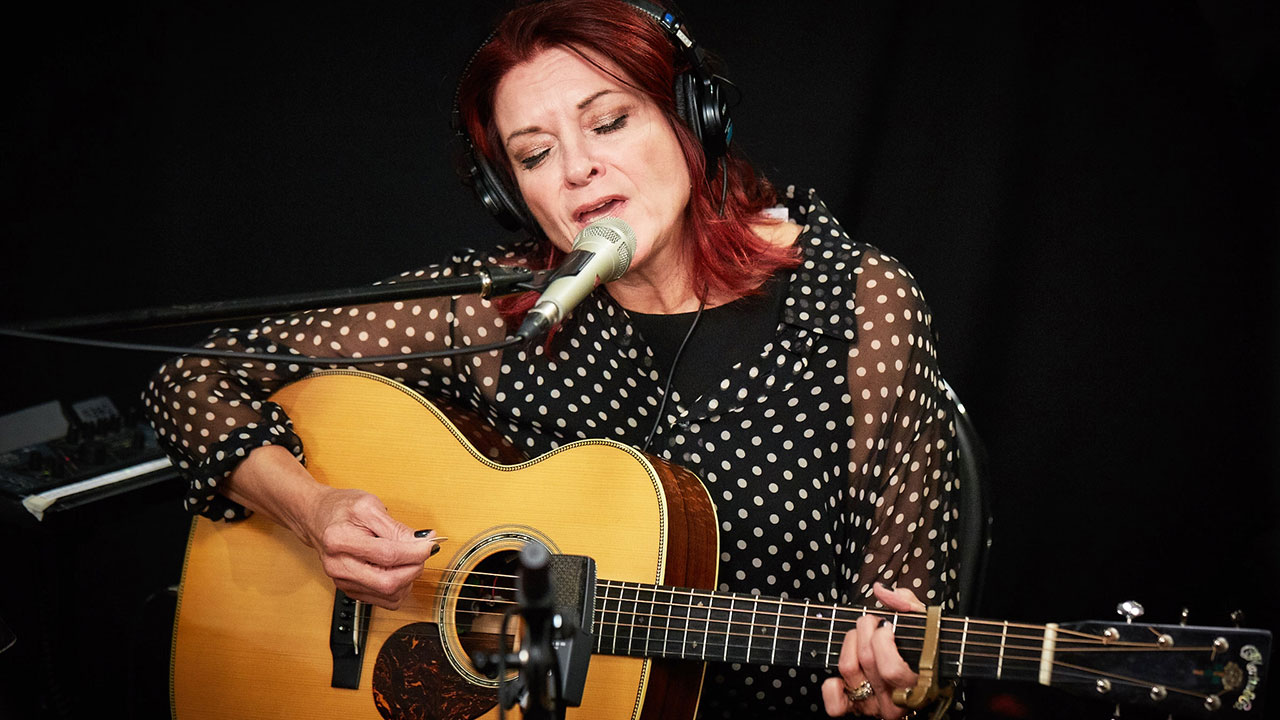 Rosanne Cash is a force of nature. Since releasing her self-titled debut album 40 years ago, Cash has released 15 albums, earned four Grammy awards, and twelve nominations. She has also published four books, including a best-selling memoir, and has contributed essays to the New York Times,  the New Yorker, Rolling Stone, and more.
Cash is now back with her first album since the multi-Grammy winning The River and the Thread, which completed a trilogy with Black Cadillac and The List, where she explored themes of family, loss of family, and her Southern roots.
On this episode of FUV Live, Cash talks about this very personal new album, She Remembers Everything, and she plays a few songs in Studio A, backed by her husband and producer John Leventhal, bassist Zev Katz, and drummer, Shawn Pelton.
[recorded: 10/25/18]
Flickr Gallery