Rén with the Mane: NY Slice Contest Winner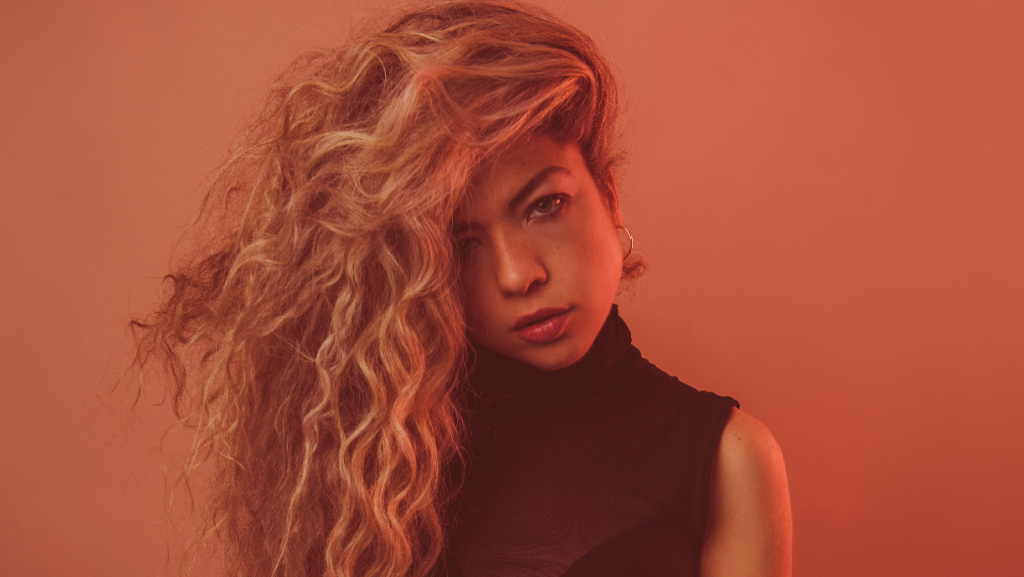 Brooklyn-based artist Renée Orshan, who records as Rén with the Mane, is the co-winner of the "NY Slice" theme song contest that we held over the summer, sharing the prize with Sidney Riley. In addition to theme song glory on the radio, the prize for winning was an artist residency at the Silver Sun Foundation in Woodstock, New York — a perfect songwriter's getaway.
I checked in with Renée while she was upstate to see how things were going and to talk about her music. (Listen to that conversation in the player above.)
In addition to being the theme song contest winner, Orshan, is also a "NY Slice" alum. I played her song "On My Own" on WFUV back in July and I've been grooving to her latest single, "Short Skirts," (you can hear it on 90.7 now, getting spins from other DJs) it's the title track to her debut EP of the same name, coming out later this autumn.