Real Estate's Martin Courtney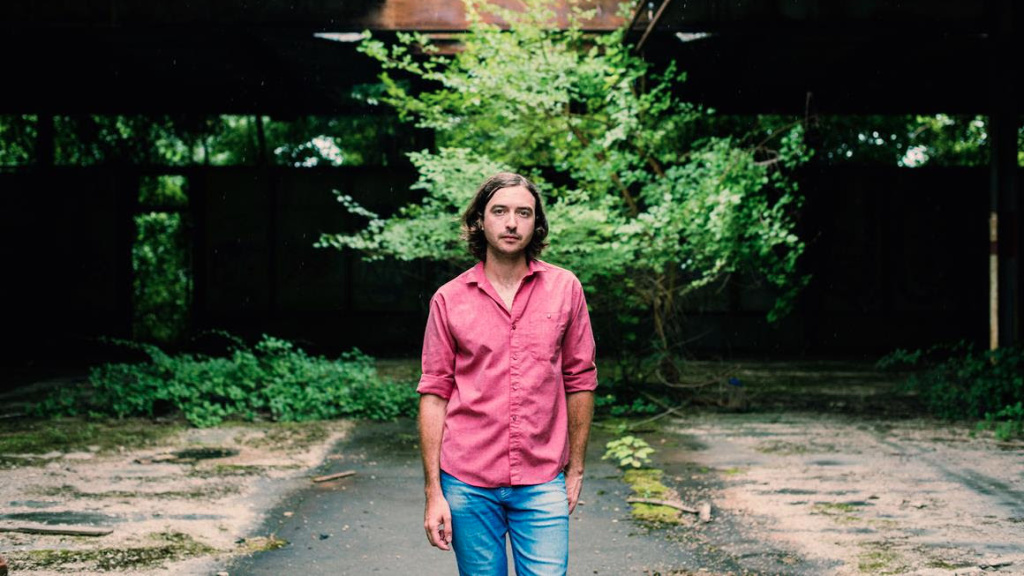 Quarantined Artists is a new FUV feature that includes online Q&As and on-air conversations with musicians dealing with life in Covid-19 lockdown.
These days, Martin Courtney of Real Estate is spending his quarantine time at home in Dutchess County with his wife, three young children and new West Highland White Terrier puppy. He also says he's ten times busier than he used to be. 
In our Quarantined Artists conversation, we compare the challenges of living in cocoons. A New Jersey native, Courtney, who graduated from Ridgewood High School, also offers insights into Real Estate's recently released album, The Main Thing (which was an FUV New Dig).
It's Real Estate's fifth album and the band was disciplined about not falling into familiar routines of record making. They embraced new ideas that led to a number of firsts, including a collaboration with Sylvan Esso's Amelia Meath who wrote her own part and contributed vocals to "Paper Cup."
Courtney also speaks about the string arrangements that elevate a handful of songs on the album and he credits cellist and composer Jane Scarpantoni who has a great history of arranging strings for local artists such as Bruce Springsteen, Patti Smith, and the late Lou Reed. Courtney also shares details about how Real Estate's augmented reality "quarantour" was produced and how fans can experience the band on that unique live music platform.
Finally, he tells me that he was intimidated to do while he was a student at Evergreen State University — and finally does it with me: he plays DJ and introduces a song.
[Original air date: 4/28/20]