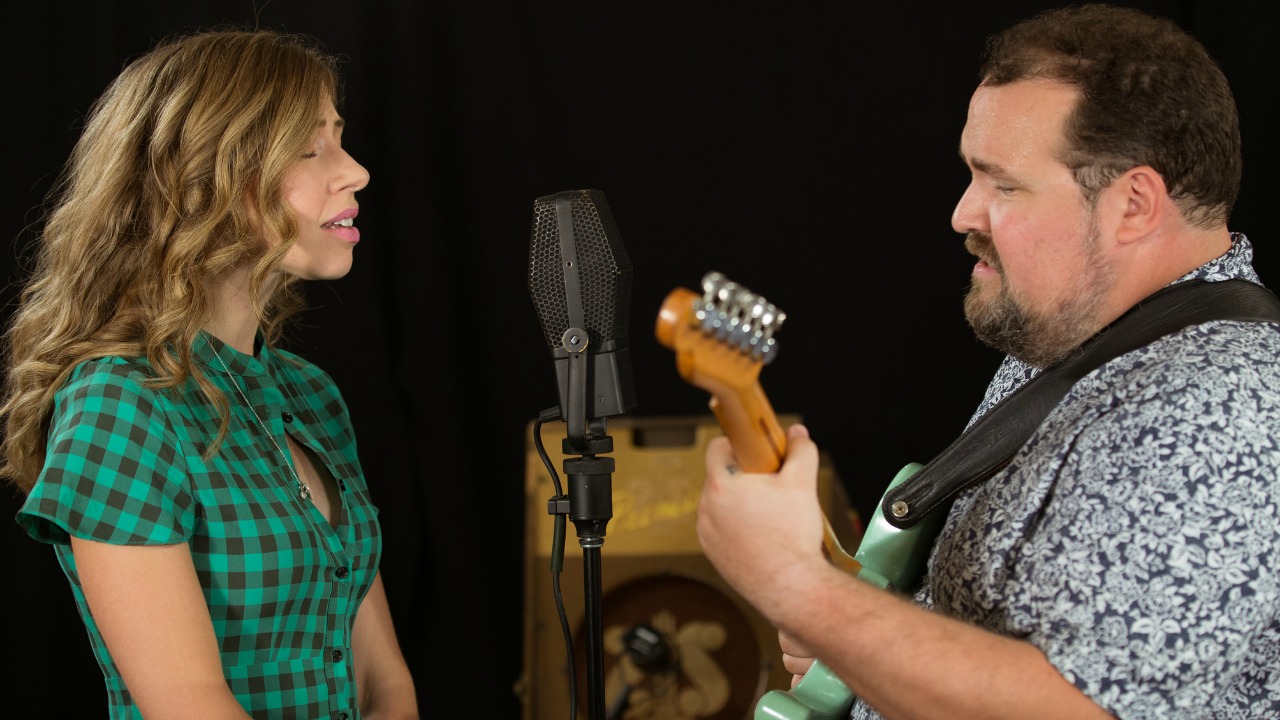 Rachael Price and Vilray are music geeks who did something creative with their passion—they teamed up to make music. Their Conservatory training and ear for fine songs of the "American Standards" era have tuned them to a very cool program: original songs in the Songbook tradition.
Vilray loves his vintage guitars and amps, and coaxes sounds out of them that remind the listener of an old 78 rpm record, but in modern fidelity. Price has the vocal power to front Lake Street Dive, but for her teaming with Vilray, she draws on the Ella Fitzgerald side of her muse, more so than the Janis Joplin. 
Meet Rachael and Vilray—young purveyors of great musical tradition in an original, modern expression.
[recorded: 7/31/18]