Pickwick - FUV Live - 2013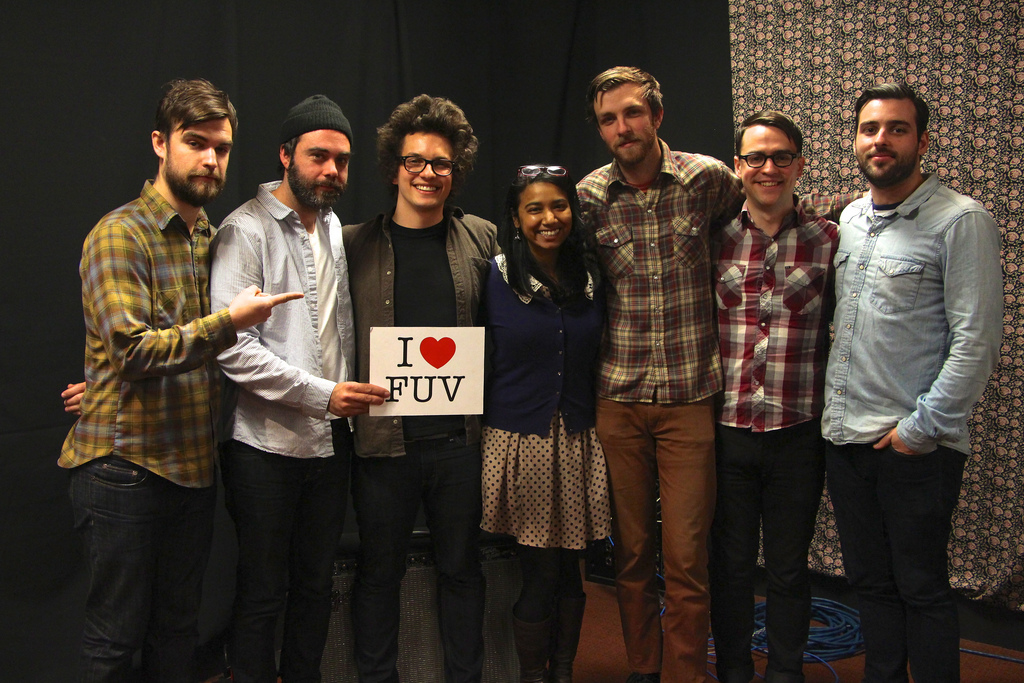 For the past few years, Pickwick has building up their fan base by blowin the roof off of rock clubs throughout the Pacific Northwest with their high energy shows.  Once we caught wind of this, we knew we had to have them on our 2013 SXSW showcase, which by the way you can listen to right here. 
The band has an EP called, Myths which is a compilation of singles that they'd previously released on vinyl only and they recently released their full length debut, Can't Talk Medicine.
On a recent visit to NY, we invited the band up to Studio A to talk Music...and of course play some too. Listen to the session here and check out the videos too.
[recorded: 04/24/13]