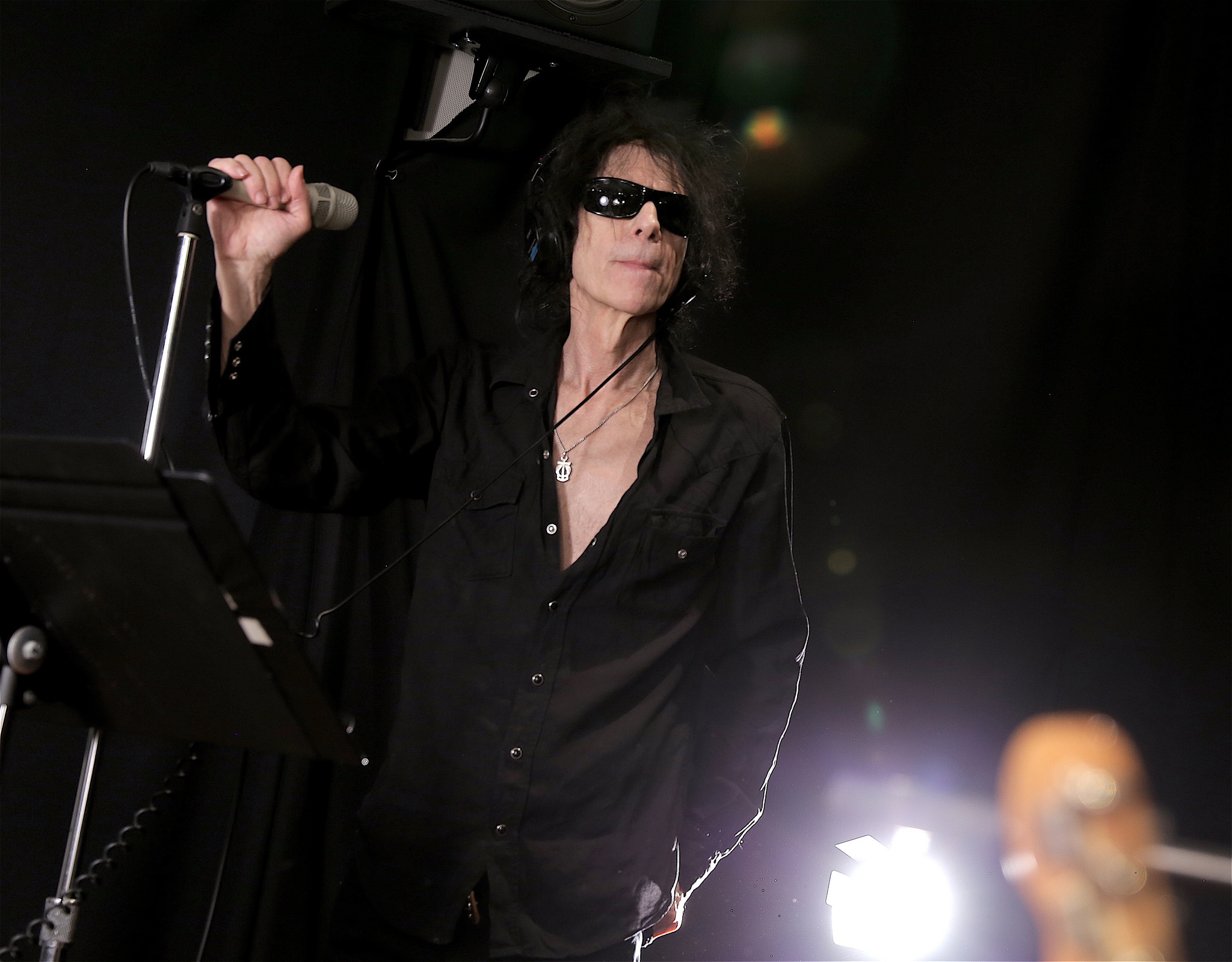 Peter Wolf is most closely connected with a music career that blossomed in Boston, but he's a Bronx boy. This spring he returned to his home borough to perform songs from his new album, A Cure For Loneliness.
From The J. Geils Band in the '70s and '80s, through an acclaimed solo career that has rolled on into the 21st century, Wolf is a rock road warrior with deep ties to the country, blues, R&B and even jazz and standards that wafted through the radio in his Bronx youth.
Welcome home to WFUV's Studio A, Peter Wolf!
[recorded: 4/8/16]
Flickr Gallery