Peter Asher: Cavalcade 2019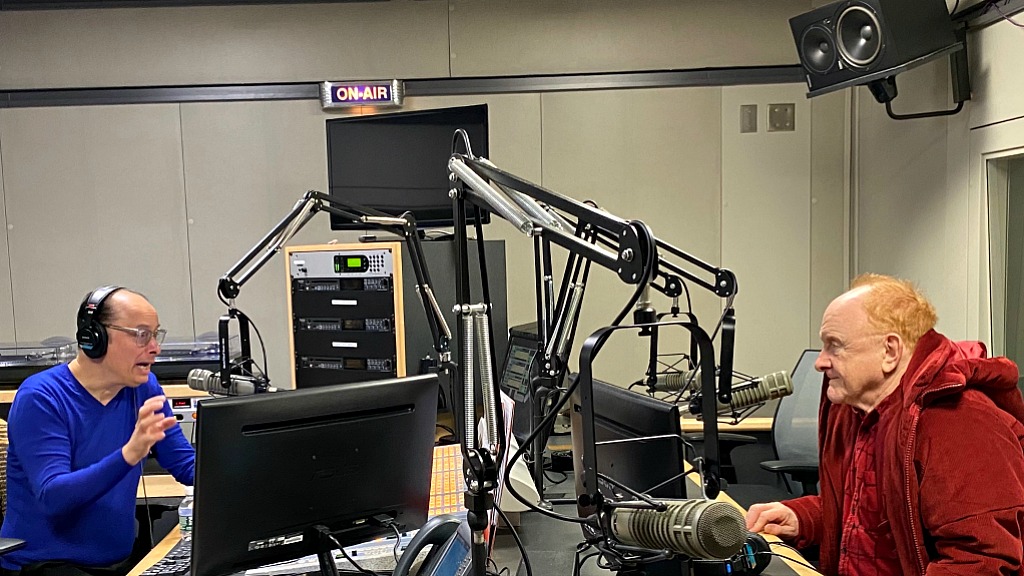 Singer, producer, author, and music legend Peter Asher visited my show "Cavalcade" for an FUV Live session. Member of the duo Peter and Gordon and later the A&R chief of Apple Records, Asher had extraordinary access to the Beatles throughout the 1960s, and his recollections fill a new volume, the just-published The Beatles from A to Zed: An Alphabetical Mystery Tour.
But Asher's range reaches way past Britain. He discovered James Taylor and nurtured his move from Apple and a baroque pop framing to the seminal singer-songwriter albums for Warner Brothers that set the folky mold. As an architect of the Southern Californian sound of the mid-Seventies, Asher did the same trick for Linda Ronstadt. Our conversation will touch on these topics and more, as Peter's lightning-fast mind fires up memory after memory.
[Interview recorded: 12/11/19; Engineer: Jeremy Rainer]