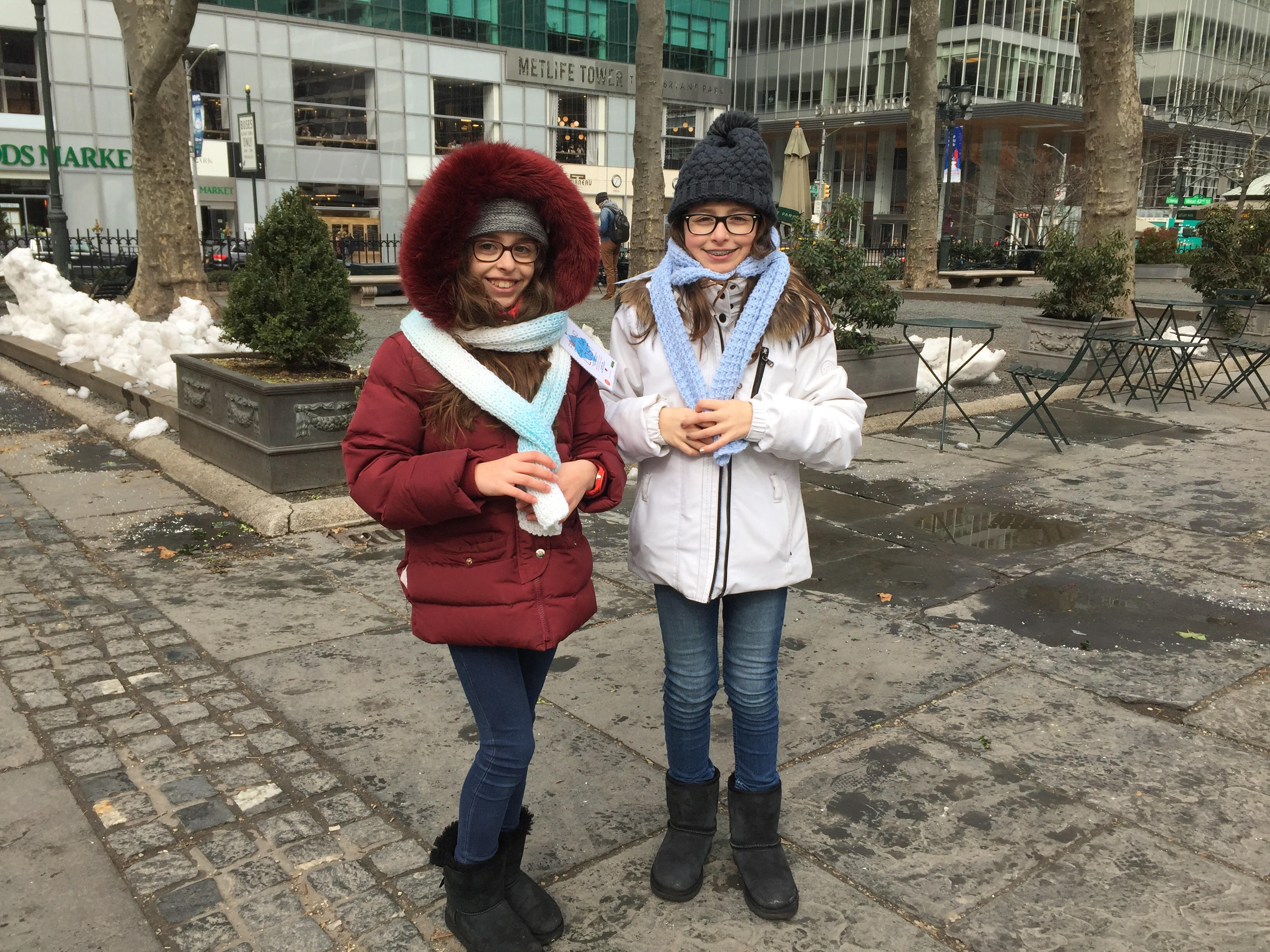 From Mussels to Rats
On this week's Fordham Conversations we explore two pests that have shown up around New York. 
 Research scientist and Fordham Alumni Dan Molloy discusses a pesky species of mussel that haunts some of New York's waterways.  We also hear from Fordham University Associate Professor of Biology Dr. Jason Munshi-South.  He tells us about his research with rats.
Dr. Jason Munshi-South (pictured above) will be discussing his research on rats. 
Fordham Alumni Dan Molloy (pictured above) discusses one of the most unsuspecting pests of New York City, the zebra mussel.