Parquet Courts: Rockwood Music Hall 2018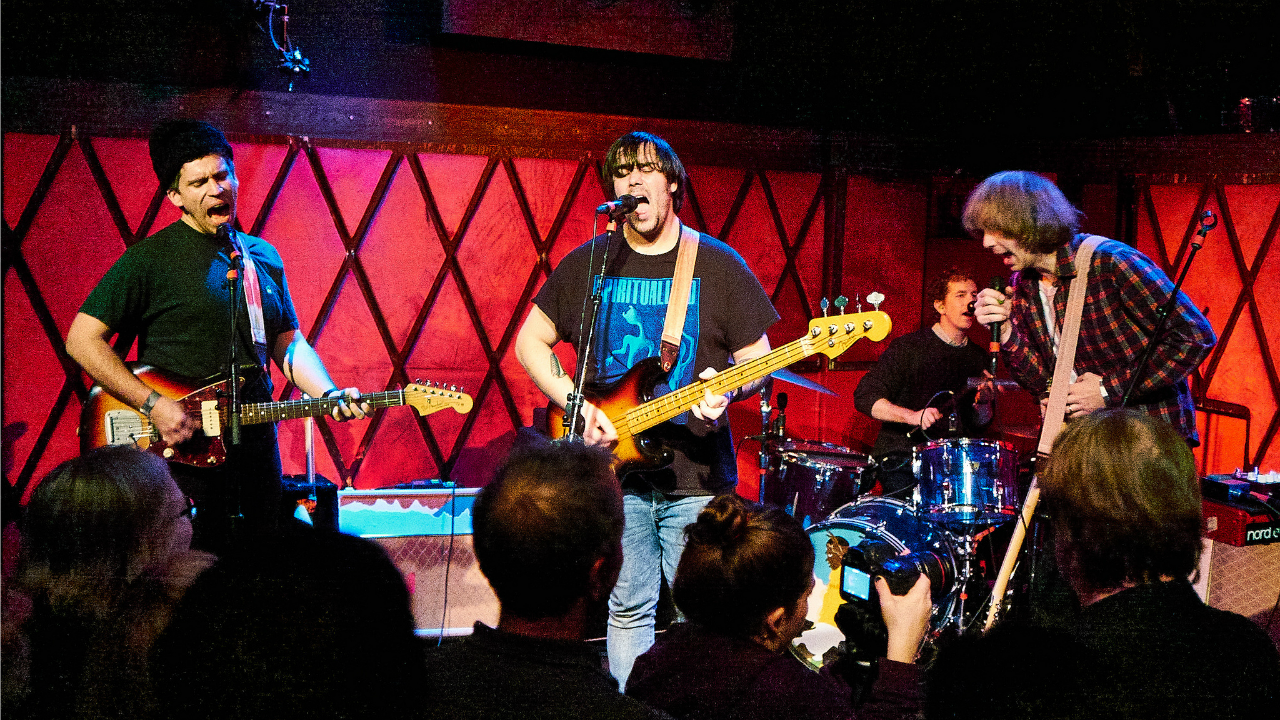 Parquet Courts have been together for eight years, and in that time they've rapidly gone from a DIY Brooklyn band to joining the ranks of some of their musical heroes on veteran indie label Rough Trade Records.
Wildly prolific, the band has now released six albums and two EPs, each one besting the one before and critically acclaimed. Speaking of which, Parquet Courts' newest album, the Danger Mouse-produced Wide Awake!, is one of the very best of 2018.
We were so happy to welcome them back to FUV Live with this energetic and fun performance at Rockwood Music Hall.
Setlist:
Total Football
Dust
Almost Had To Start a Fight/In and Out of Patience
Freebird II
Before the Water Gets Too High
Back to Earth
Tenderness
Wide Awake
Berlin Got Blurry
Outside
Captive of the Sun
Bodies Made Of
Normalization
Mardi Gras Beads
Light Up Gold II
[recorded: 12/10/18]