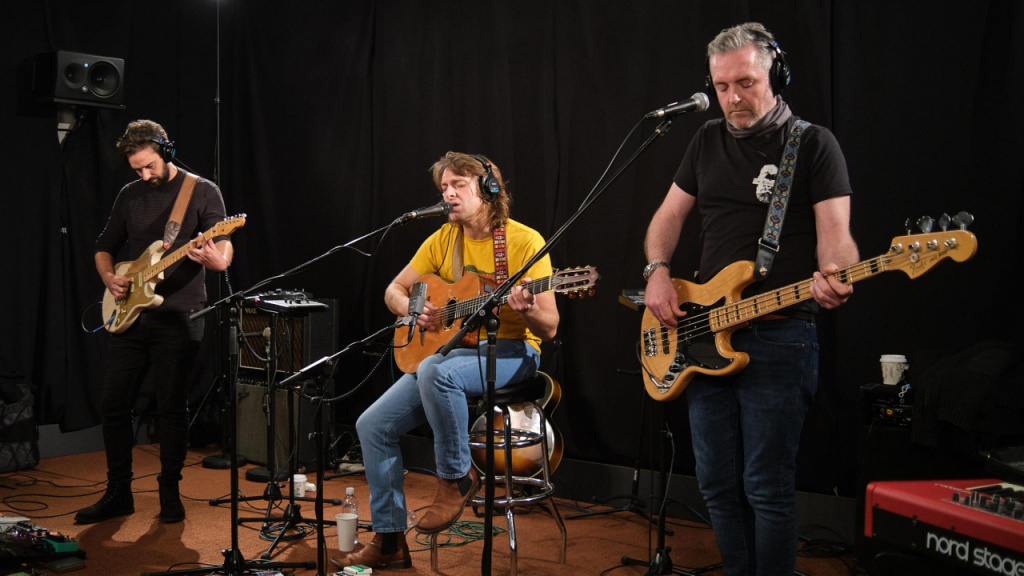 Extraordinary Scottish singer and songwriter Paolo Nutini has a new album, Last Night in the Bittersweet, which is an expansive and varied 16-song collection that rides the rollercoaster of life.
Nutini masterfully weaves an array of sounds together on this album, going from post-punk riffs to pop, soul, Krautrock —  and back again.
Take a listen and look to the live songs he performed in Studio A — and listen to an interview too — in the player above.
See photos from the session here.
[Recorded: 11/14/22; Engineer: Jim O'Hara, produced by TK]