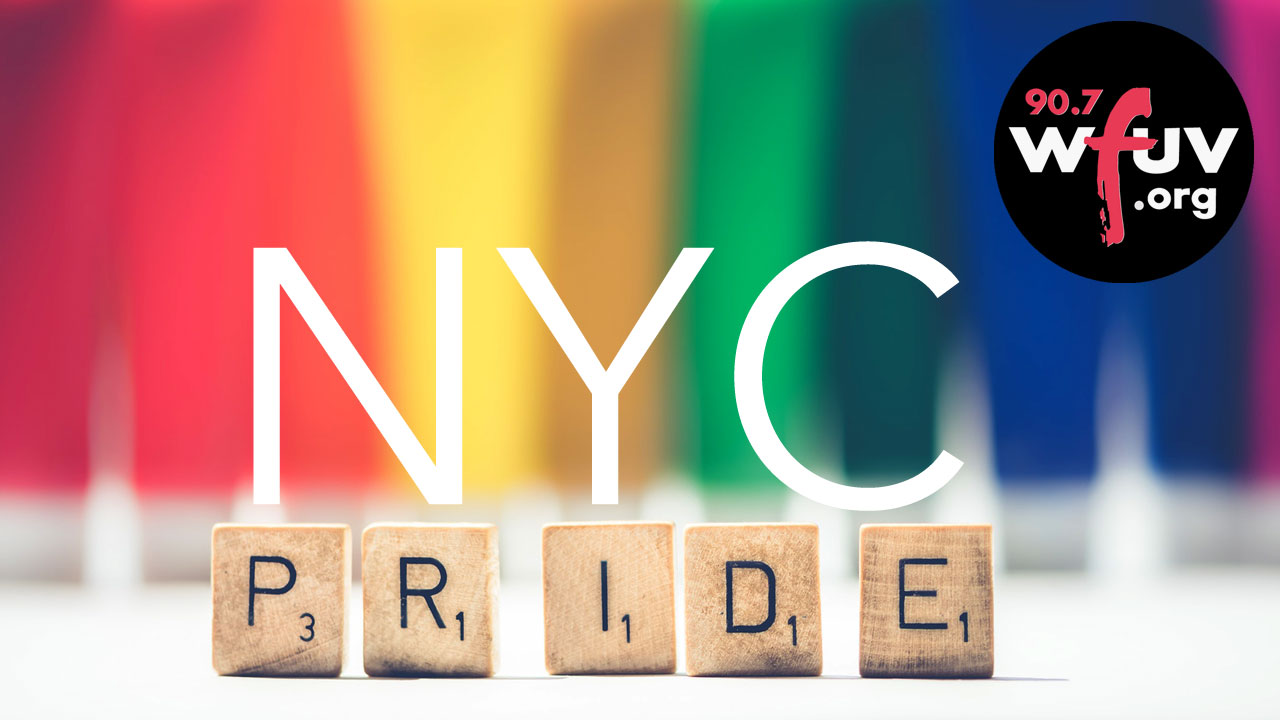 Music has always been an important part of gay culture, whether it was through songs telling LGBTQ+ stories or at concerts and parties that were common gathering spots. For a long time, queer lives were invisible until you hit the dance floor, where disco's embrace of artists like Sylvester or the Village People spread the joy.
For those artists, the music world was friendlier than your average job and a way to live a full creative life. Music by LGBTQ+ artists has long been a way to build bridges of understanding, as with arts like filmmaking and writing, but like a secret code you could also hear on your parents' car radio. We knew what David Bowie and Elton John were really talking about.
Folk songs told our stories as a huge part of the womyn's music and feminist revolutions, and paved the way for artists like k.d. lang, Melissa Etheridge, the Indigo Girls, and later Brandi Carlile to live in more mainstream culture. Thanks to them, Courtney Barnett, Christine and the Queens, King Princess and SOAK didn't have to spend a couple decades in the closet before coming out and having a career.
There's still a ways to go on that path to understanding, but for NYC Pride in June 2019, let's crank up the radio (or the playlist below) and celebrate the contributions of LGBTQ+ artists and allies (thanks Babs, thanks Gaga, thanks Taylor Swift) who welcome our stories, our melodies, and our ripping guitar solos.
Happy Pride!
The entire month of June has been a celebration of WorldPride in New York. 2019 marks the first time a U.S. city has hosted the global event since its inception in 2000, noting the watershed 50th anniversary on June 28 of the Stonewall Uprising. The WorldPride and NYC Pride 2019 parade transforms the West Village and Chelsea into a rainbow-splashed pageant of equality, acceptance, diversity, human rights and joie de vivre.
Listen
#FUVEssentials: NYC Pride 2019 (Spotify playlist compiled by FUV's Rita Houston)