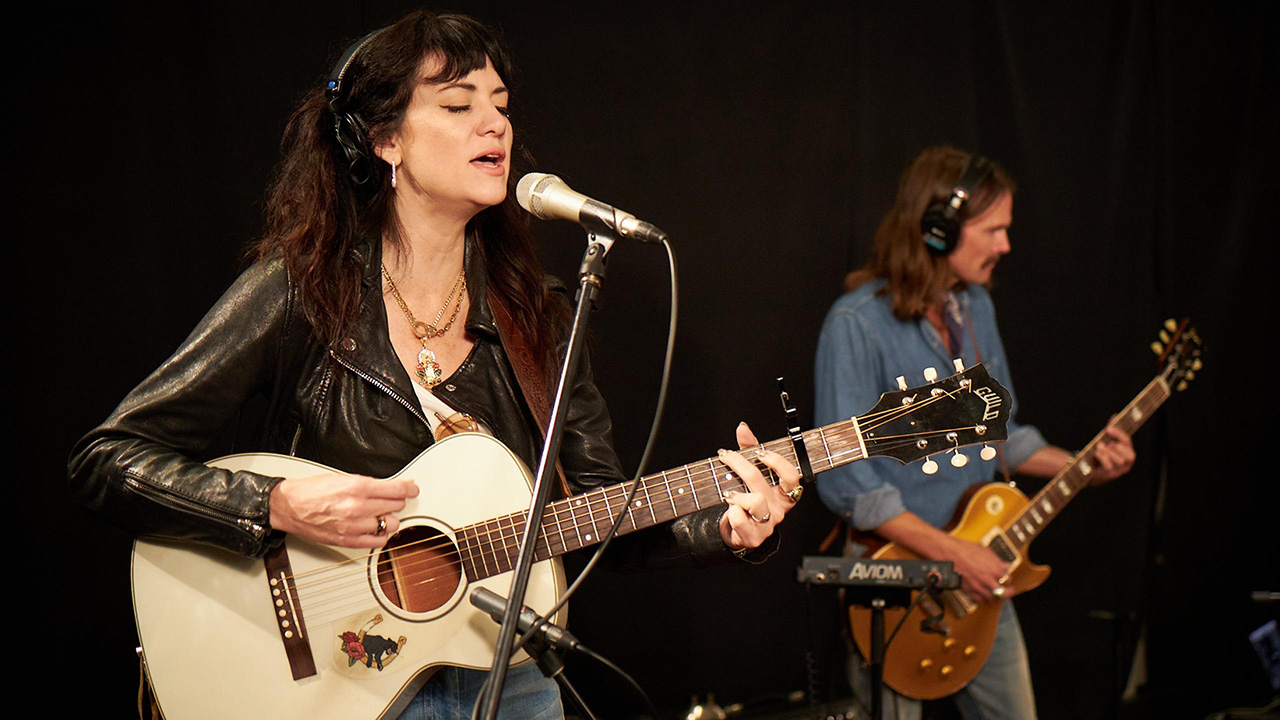 Nashville-based "Highway Queen" Nikki Lane is back out on the road touring behind her latest album, Denim & Diamonds. Her fourth album is a natural progression for an artist who comfortably switches lanes between different musical styles. Of course, she's still got a firm hold of that country twang and uses it with aplomb on the new songs.
For this edition of FUV Live, I talked with Nikki about taking more time to put these songs together. We also talked about her writing songs to remind us that we don't need others to satisfy our needs. We can buy our own denim and diamonds!
Nikki is an incredibly sharp, smart, and sassy lady. It was an absolute joy to speak with her and to hear her play live with her band in Studio A. Listen to the interview and performances in the player above.
[Recorded: 9/20/22; Engineers: Jim O'Hara, Alanna Murphy; Producer: Sarah Wardrop]
Photos by Gus Philippas on the WFUV Flickr stream