Newport Folk Festival 2018: Highlights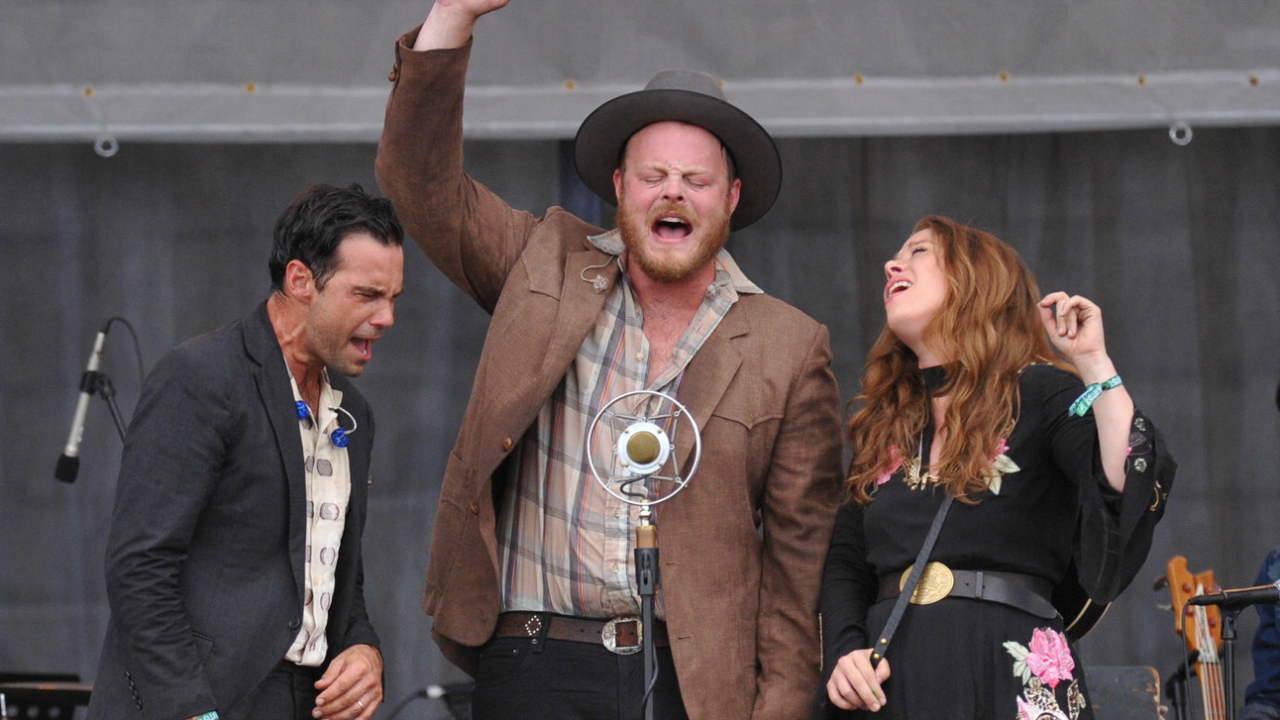 It's hard to name a more special musical experience than the annual Newport Folk Festival. Artists convene from all over the world, whether they're scheduled to perform or not, and they share all four stages with spirit.
FUV DJs Rita Houston and Carmel Holt are longtime veterans of the fest. Below, they share daily highlights of the most exciting moments. And check the WFUV Flickr stream for fest-long visuals.
After a weekend of live festival coverage via TuneIn and NPR Music, WFUV kept the sounds of Newport coming this week, airing sets nightly on 90.7 FM and wfuv.org.
- Monday: Lucius (listen on-demand)
- Tuesday: Tuck & Patti (listen on-demand)
- Wednesday: Margo Price
- Thursday: Darlingside (listen on-demand)
- Tonight at 6 p.m. EDT: Newport Folk Festival Highlights special, hosted by Rita Houston and NPR Music's Bob Boilen, plus sets from The Lone Bellow (listen on-demand) and Brandi Carlile (listen on-demand)