The New Pornographers - FUV Live - 2014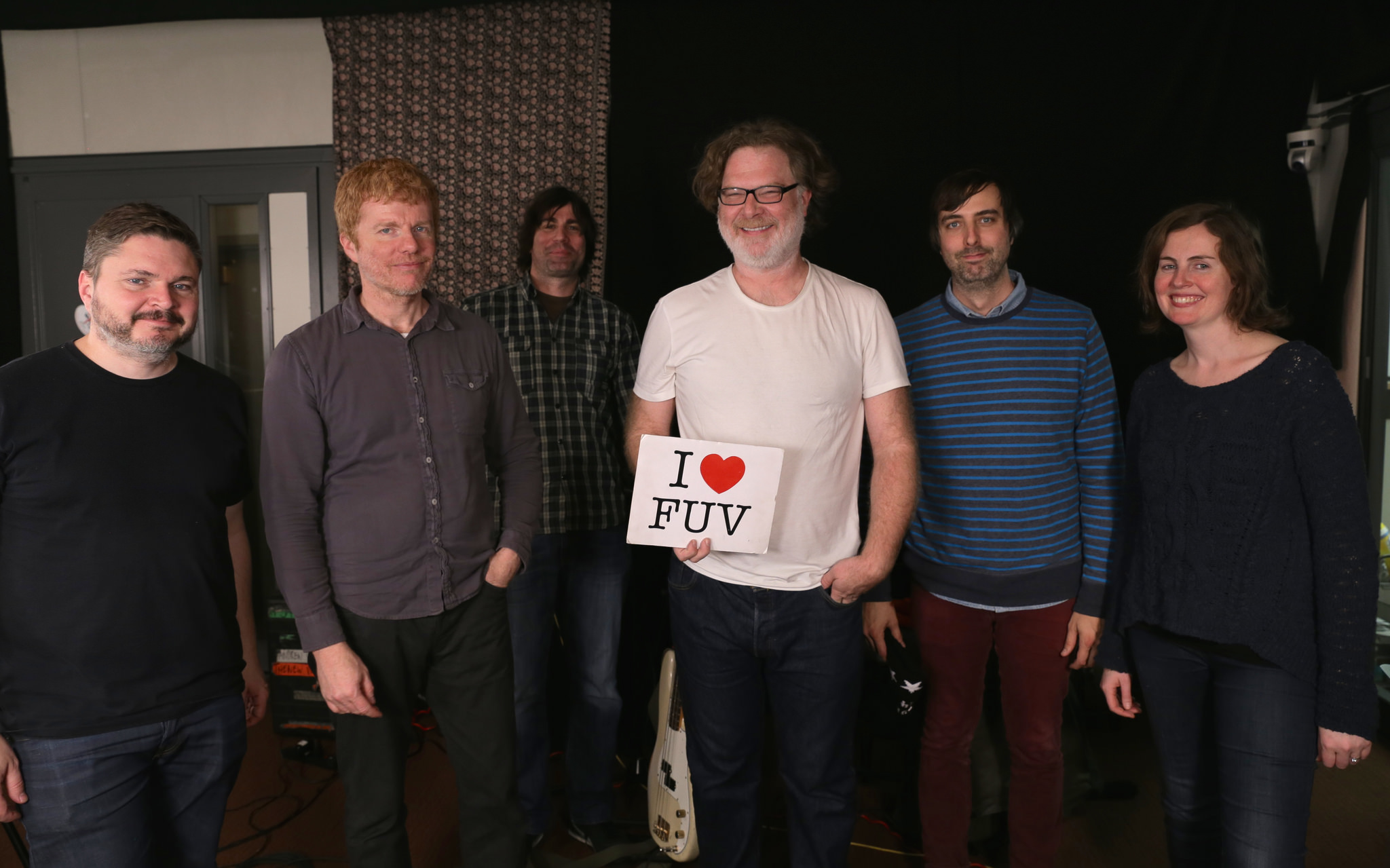 Over the 14 years and six albums that have shaped The New Pornographers, founding member Carl Newman has been the steadfast constant in what has evolved into a collective. Bandmates Neko Case and Dan Bejar have significant solo careers and in recent years, Newman has begun releasing albums under his own name. The geography has shifted too as Carl now makes his home in Woodstock, NY; band members are now spread out between Canada and the States. But what could amount to the dissolution of other groups has only strengthened the power and sound of The New Pornographers, resulting in what has been hailed as one of 2014's best albums, Brill Bruisers.
WFUV also made the album our New Dig when it was first released. In our recent visit from The New Pornographers, we get treated to a couple of new songs and Carl Newman talks about the band's unique structure, his role as musical director, the influence of ELO and Sigue Sigue Sputnik, and he sets the record straight about the new album title (no, it initially had nothing to do with the Brill Building).
recorded: [11/18/14]
More from The New Pornographers & AC Newman:
Flickr Gallery