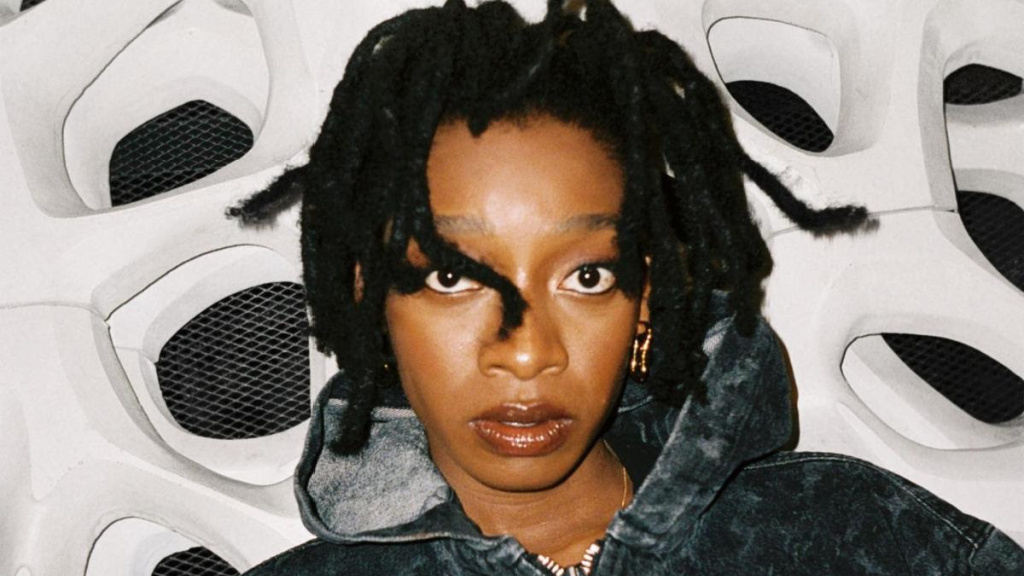 A snapshot of some of the new songs you'll hear on FUV this week:
Cuco, "Pendant"
Cuco pays homage to his late grandfather on "Pendant," a new single from the musician's second album, Fantasy Getaway.
"I started to write 'Pendant' while my grandpa was still alive and after his passing, I felt like I had to finish the song for him," said Cuco in a press release.  "I feel like it holds relevance to any guiding figure in your life."
The heartfelt lament, which is driven by a solo piano before dissolving into plangent strings and sax, murmurs with a touch of Pink Floydish psychedelia. "Pendant" follows Cuco's last single, the Spanglish version of  "Aura."
Emily King, "This Year"
Feeling positive about 2023, despite some 2022 disappointments (especially in the romance department)? Put Emily King's "This Year" on repeat—this song's for you.
Thrice nominated for a Grammy, most recently for the song "See Me" in 2021, King's most recent albums are 2019's Scenery (and its remix companion, Change of Scenery), and 2020's Sides, an acoustic revision of selected songs from her entire career.
"This Year," co-written with her longtime collaborator Jeremy Most, portends a new album—hopefully. And she'll see out 2022 with a New Year's Eve show in Philadelphia at the Music Hall at World Cafe Live. Can't get to Philly? Revisit Emily's 2019 FUV Live session with host Alisa Ali.
Little Simz, "Gorilla"
In mid-December, without much fanfare aside from social media mentions a handful of days before, London rapper Little Simz dropped her latest album, NO THANK YOU, via Forever Living Originals/AWAL. Little Simz, real name Simbiatu "Simbi" Abisola Abiola Ajikawo, collaborates again with her childhood friend, the producer Inflo, who worked with Simz on 2019's Mercury Prize-nominated GREY Area and on 2021's Sometimes I Might Be Introvert, which won the 2022 Mercury Prize on October 18. Inflo, along with singer Cleo Sol, who appears on "Gorilla" and other tracks on NO THANK YOU, are core members of SAULT and also on the Forever Living Originals label (Simz contributed to SAULT's 2021 album, NINE).
NO THANK YOU cannily and explicitly reflects Little Simz's simmering disenchantment (and fury) with the music industry, fame, the treatment of Black artists, and her maintenance of her mental health and agency in the process.
As ever, her message and flow are meticulous and powerful — on the lushly produced "Gorilla" she languidly raps: "Cuttin' through the jungle in a all-black fitted hat low, incognito livin' introvert, but she ain't timid/ My art will be timeless, I don't do limits (No)." Simz has been making hard decisions of late — she cancelled her North American tour in 2022 and not long ago, sacked her longtime manager. The surprise drop of NO THANK YOU this month, following SAULT's example of stealth releases, heralds more of Simz's new rules of self-protection in a mercurial, often ruthless business. Listen back to FUV's session with Little Simz in 2019, hosted by Kara Manning.