Music For Our Ukrainian Teammates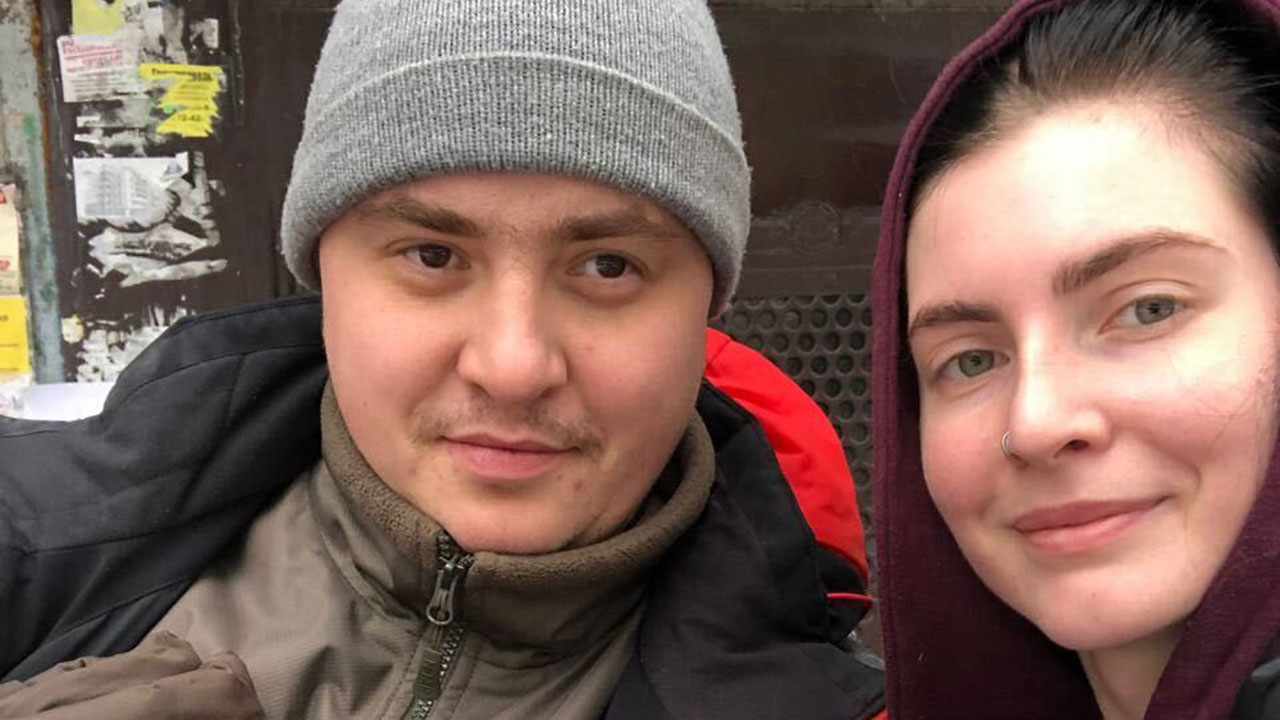 The war being waged in Ukraine is far away, but it feels a little less so when you know someone there — and we do. Internet work is international, and the team working with us on WFUV.org includes a few seriously smart Ukrainians, some of whom had been based in Kyiv. As we wish them continued safety and long-term freedom, we asked them if they wanted to share some of their musical culture with our music-loving listeners. The three folks on our team chose the videos below.
For Anatolii: Ukraine's precursor to Wet Leg-meets-Big Thief, a young rock band with a team of women on vocals, from 2015, Go-A's "Vesnianka" ("Not Your War").
For Anastasiia: A traditional/hip-hop mashup, Kalush Orchestra's performance of "Stefania" from the Eurovision Song Contest in February.
For Alla: A 2019 soaring ballad from The Hardkiss, "Хто, як не ти" ("Who But You").
There is a FundRazr page to help support this team and their colleagues.
WFUV News has a list of organizations helping with war relief on the ground: What You Can Do to Help the People of Ukraine