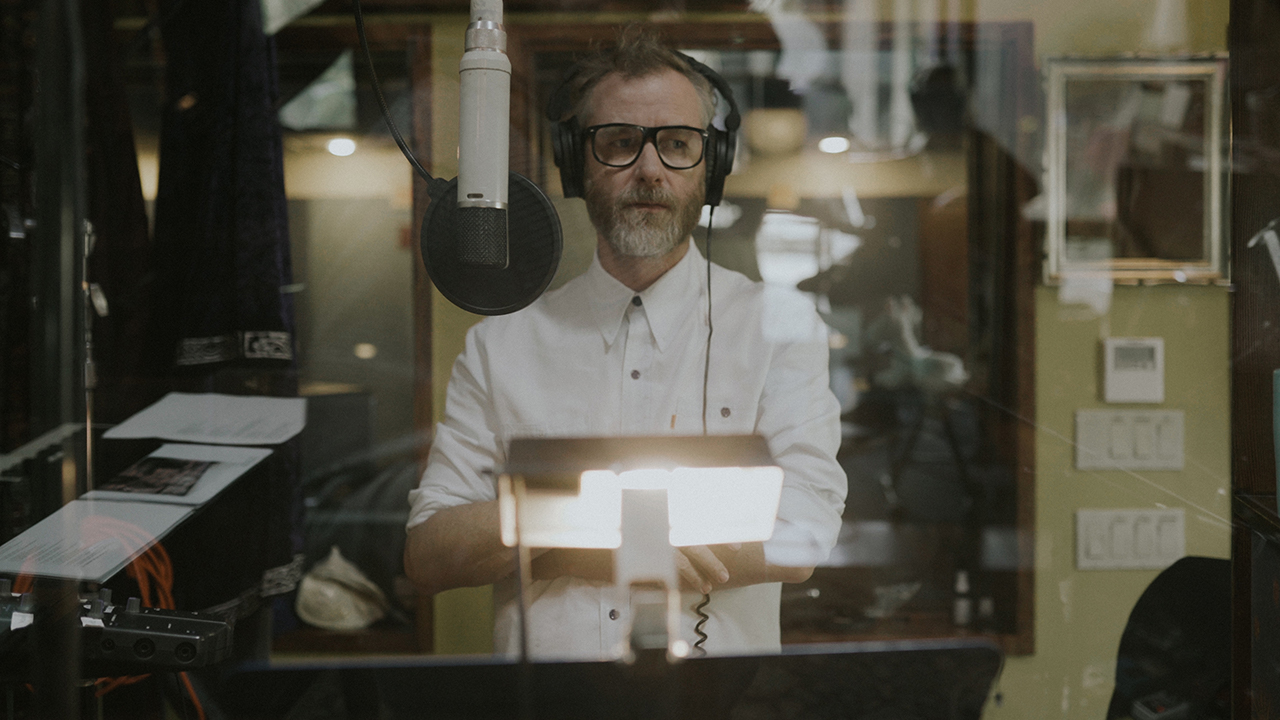 After over twenty years of making music with The National, Matt Berninger has now released his solo debut, Serpentine Prison.
The unlikely inspiration for this move was Willie Nelson's 1978 album, Stardust. Ever since Berninger heard it as a child, it had always brought him comfort and happiness and he wanted to make his own version of it. With the hopes of recording a collection of his favorite covers, Matt reached out to soul legend and acclaimed producer, Booker T. Jones. The project soon turned into an album of original material, though still inspired by Nelson and other musical heroes.
During this episode of FUV Live, Berninger explains how this shift took place and plays us some of the new songs too. We'll hear live versions of "Collar of Your Shirt," "One More Second," and the title track, "Serpentine Prison."
[Recorded: 11/4/20]