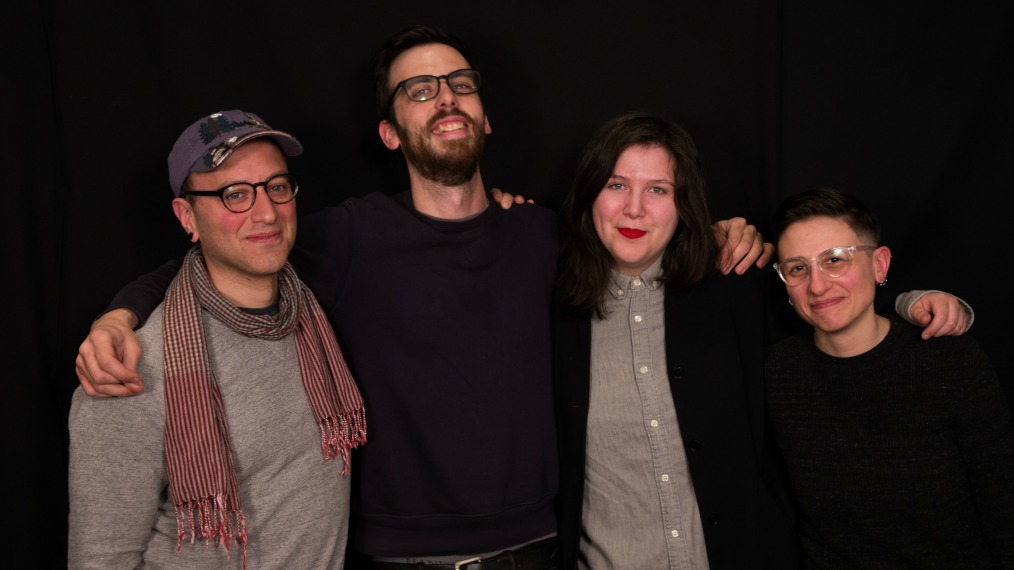 We were first introduced to the talents of Richmond singer and songwriter Lucy Dacus through her brilliant 2016 debut, No Burden. That album initially came together as a college project that her friend, guitarist Jacob Blizard, was working on.
The record was critically embraced and took Dacus and her band around the country on tour. According to her new label, Matador Records, [Dacus] remembers thinking on the long van rides across America that she would have a dramatically expanded audience for her second album: "The next record should be the thing that's most important to say." 
Dacus has now made good on that promise through her new album, Historian, in which she shares calm and hopeful reflections on loss. There is a graceful wisdom in her music that feels very comforting during these tumultuous times.
I was so pleased to reconnect with Dacus for another FUV Live session in which she talks about the making of Historian and plays us a couple of the new songs.
[recorded: 3/2/18]