Lucinda Williams: Five Essential Johnny Cash Songs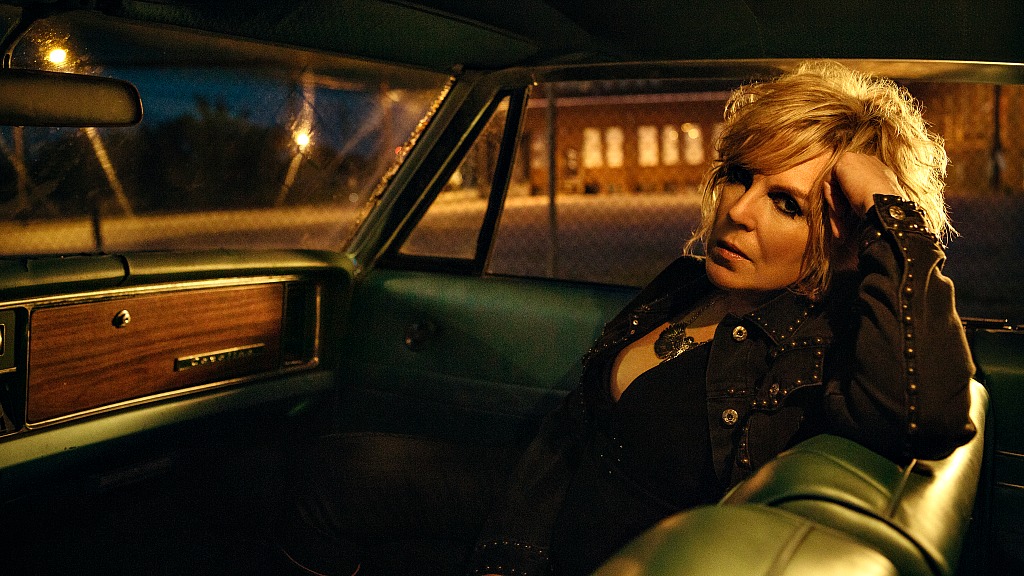 A few years back, Lucinda Williams made the amazing discovery that one of her great inspirations, Johnny Cash, had recorded a never-released version of her 1988 song, "Changed the Locks," during the American Recordings sessions with Rick Rubin. In turn, she covered a song very much identified with Cash, Trent Reznor's "Hurt," at a 2012 tribute to Cash in Austin, released as We Walk The Line: A Celebration of the Music of Johnny Cash.
Williams, a past FUV Essentials artist, considers Cash to be a touchstone in her own songwriting, and she offered to write about her "Five Essential Johnny Cash Songs" as FUV celebrates Cash as one of our Essential artists.
Lucinda Williams: Five Essential Johnny Cash Songs:
"Hurt," American IV: The Man Comes Around (2002)
Johnny's version is what turned me on to this tragically beautiful song by Trent Reznor. I especially love the lyrical change from "crown of sh*t" to "crown of thorns." Very powerful.
"God's Gonna Cut You Down," American V: A Hundred Highways (2003)
Country soul meets Delta blues! So soulful! This song would fit in perfectly between "Get Right With God" and "Atonement."
"Jackson," Carryin' On with Johnny Cash and June Carter (1967)
I've loved this song for a long time. It inspired my song, "Jackson."
"Ring of Fire," Ring of Fire: The Best of Johnny Cash (1963)
Early '60s country was the best. This one really rocks!
"I Walk The Line," I Walk the Line (1964)
An honest song about staying on the straight and narrow, for the sake of love.
- Lucinda Williams
February 2018