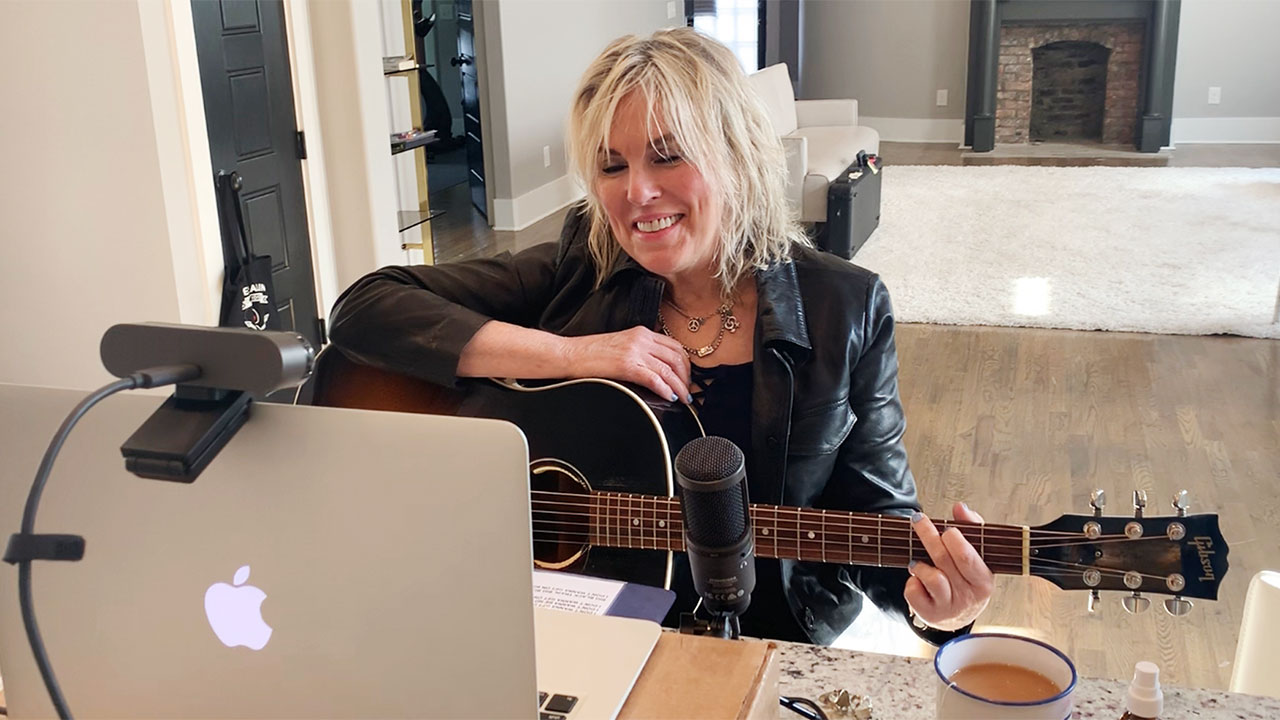 It's an age of at-home, online concerts during the Covid-19 quarantine: We gathered WFUV Marquee Members on Zoom, and Lucinda Williams joined in from her living room in East Nashville, for our first ever FUV Live "Marquee at Home."
Williams delivered a powerful yet intimate set of new songs from her latest album, Good Souls, Better Angels. We also talked about her ways of adapting to our present reality, her recent move to Nashville, and her shift as a songwriter towards more topical material.
This solo acoustic concert is a rare and wonderful glimpse into one of our greatest songwriters.
Setlist:
You Can't Rule Me
Big Black Train
Shadows & Doubts
Bad News Blues
Man Without a Soul
[Recorded: 5/7/20]