Low Cut Connie: Artist To Watch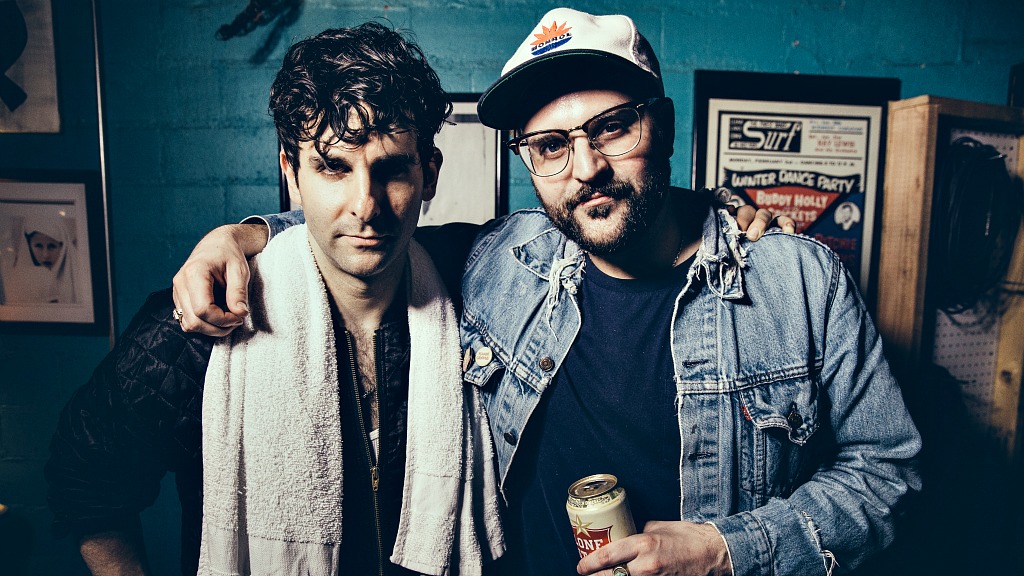 In the spirit of music discovery which guides WFUV, our DJs offer their favorite new artists on the cusp of making it to the next level.
Low Cut Connie bashes out loud and lusty bar rock that brings an image of Jerry Lee Lewis with a Mohawk to mind.
A fixture in the Philly/South Jersey club scene for a few years, they slowly simmered as a critics' darling band until their world got rocked by the inclusion of their beer-drenched song "Booziphilia" on The White House's official Spotify playlist.
Singer/pianist Adam Weiner approaches the keyboard the way Hendrix worked a guitar - he'd play it with his teeth if he could.