Loudon Wainwright III: 2018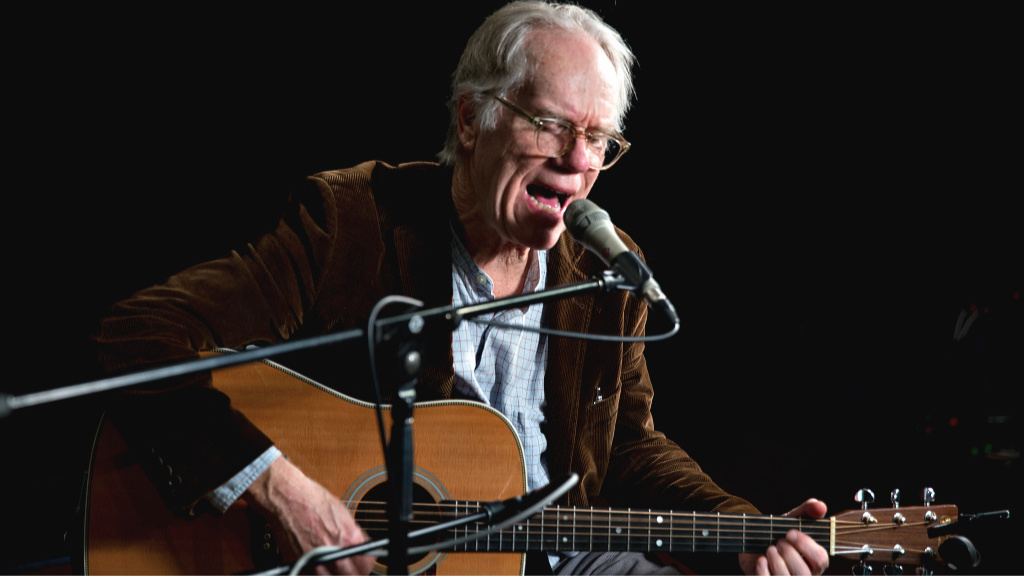 Loudon Wainwright III performs live songs to gear up for Thanksgiving. He also has news about his talented offspring joining him on stages in the New York area as the holiday season settles in.
Wainwright still keeps a sharpened pencil and mind at hand, as new songs pop up. He shares his first ever Chanukah song, and one that knocks urgently on the door at 1600 Pennsylvania Avenue —all delivered with his trademark unfiltered wit.