The Lone Bellow: Clearwater 2015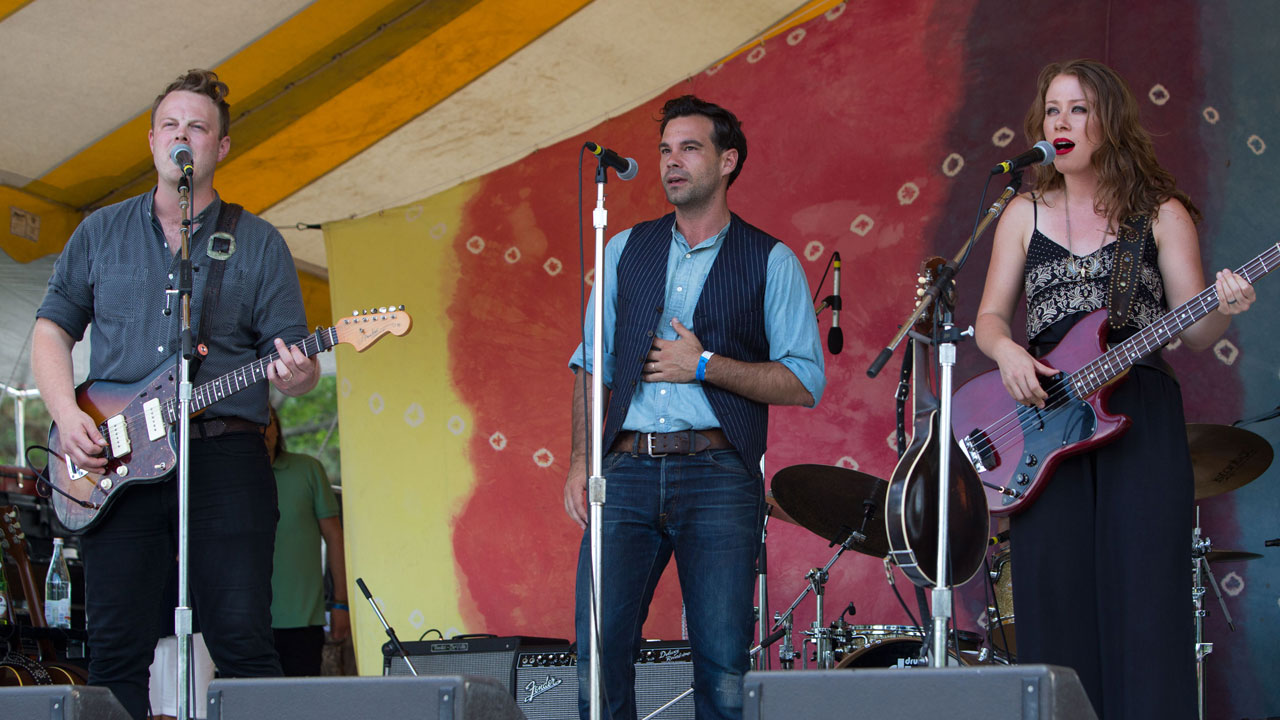 You mean, those are NEW songs? Their OWN songs? Not songs we've known all our lives? Believe it. The Lone Bellow keeps the circle unbroken. They write and perform to the highest standard, and create music that is classic and postmodern all at once.
WFUV is fiercely proud of The Lone Bellow, showing the world that New York is in harmony and certainly proving it in their Clearwater Festival performance.
Funding for WFUV's ongoing coverage of live concerts and festivals comes from The Agnes Varis Trust, supporting affordable access to the arts, education and healthcare.
Flickr Gallery