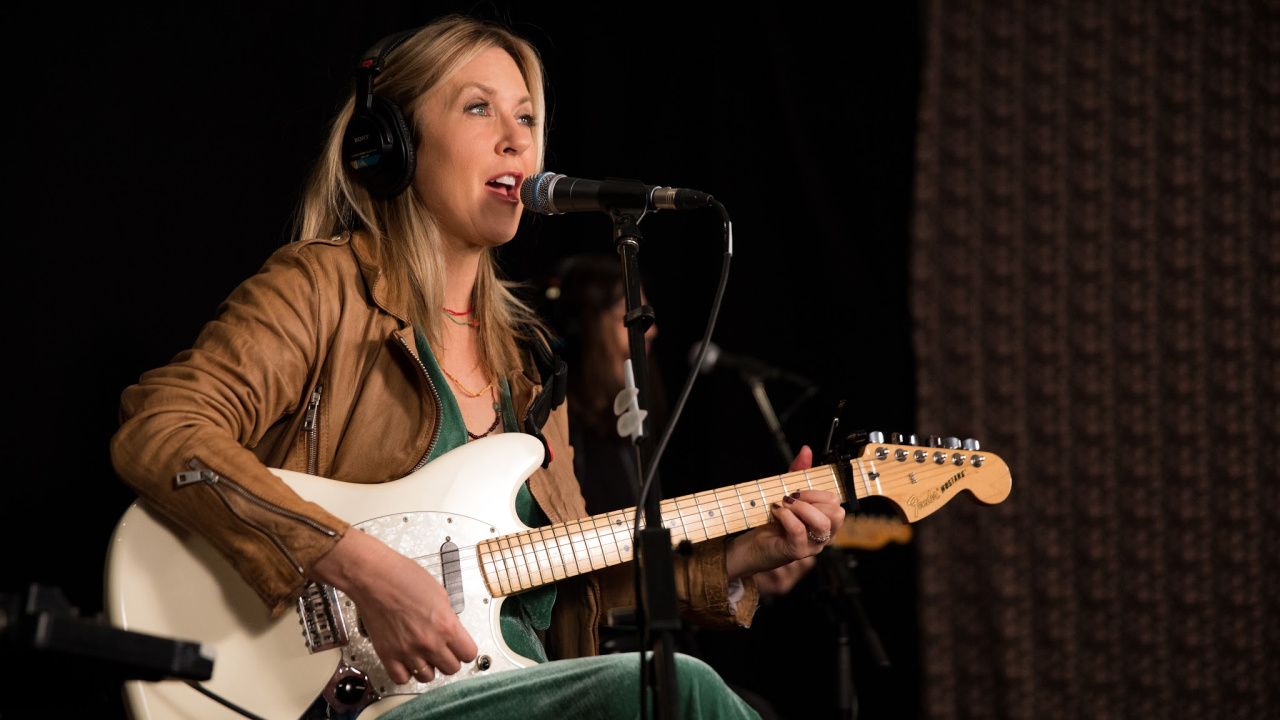 Liz Phair has never taken a predictable path in her life. She wanted to be a visual artist, but ended up a rock star, revered for her transformative debut album, 1993's Exile in Guyville. She experimented with pop in the 2000s and then segued to composing for television and finding time for herself and her son. Now Phair is back, embarking on what might be her most compelling chapter yet with the release of her extraordinary first memoir, Horror Stories.
Like everything that Phair does, Horror Stories takes bold chances. Rather than a usual autobiography, Horror Stories is a brilliantly structured, beautifully written and deeply moving series of personal essays. Each chapter is a rush of vivid, lushly explored memories that bend, twist and expand as thoughtful — and sometimes painful — ruminations on life and decisions made, both good and crushingly bad.
In addition, Phair has a companion book in the pipeline — called Fairy Tales — and a new album too, set for early 2020 and reuniting her with Exile in Guyville producer Brad Wood.
In this FUV Live session, Phair discusses some of the experiences she covers in Horror Stories, from losing her way in a New York blizzard to finding traction in the #MeToo era. She also plays three songs that succinctly cover the range of her career, from an Exile gem to her latest single, "Good Side." A few guests join in as well: in conversation, her college friend Nina Rowe (currently an art history professor at WFUV's home of Fordham University), and in performance, guitarists Max Bernstein and Connor Sullivan.
[Recorded: 10/10/19; Engineer: Jim O'Hara; Producer: Sarah Wardrop]