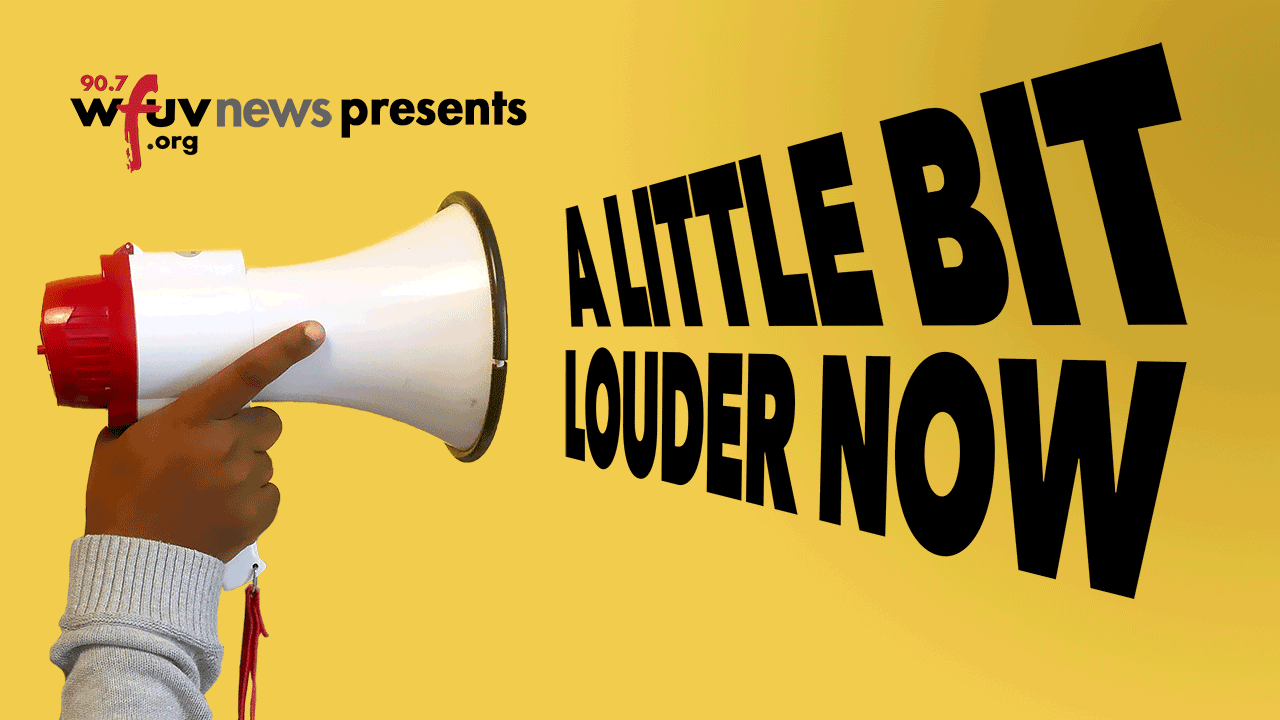 Part of WFUV's day honoring Juneteenth on June 19, 2020
During this two-hour news and music special, FUV midday host Alisa Ali, news director George Bodarky, and assistant news director Robin Shannon talk with community leaders, musicians, academics and writers about Juneteenth and the power of music in working toward social change.
The guests include:
The special originally aired on WFUV on Friday, June 19. Below, you can listen to the full show as well as a playlist of songs picked by our panel.
Listen
WFUV News presents: A Little Bit Louder Now