Life in the Minors: New York Mets #14 prospect Jaylen Palmer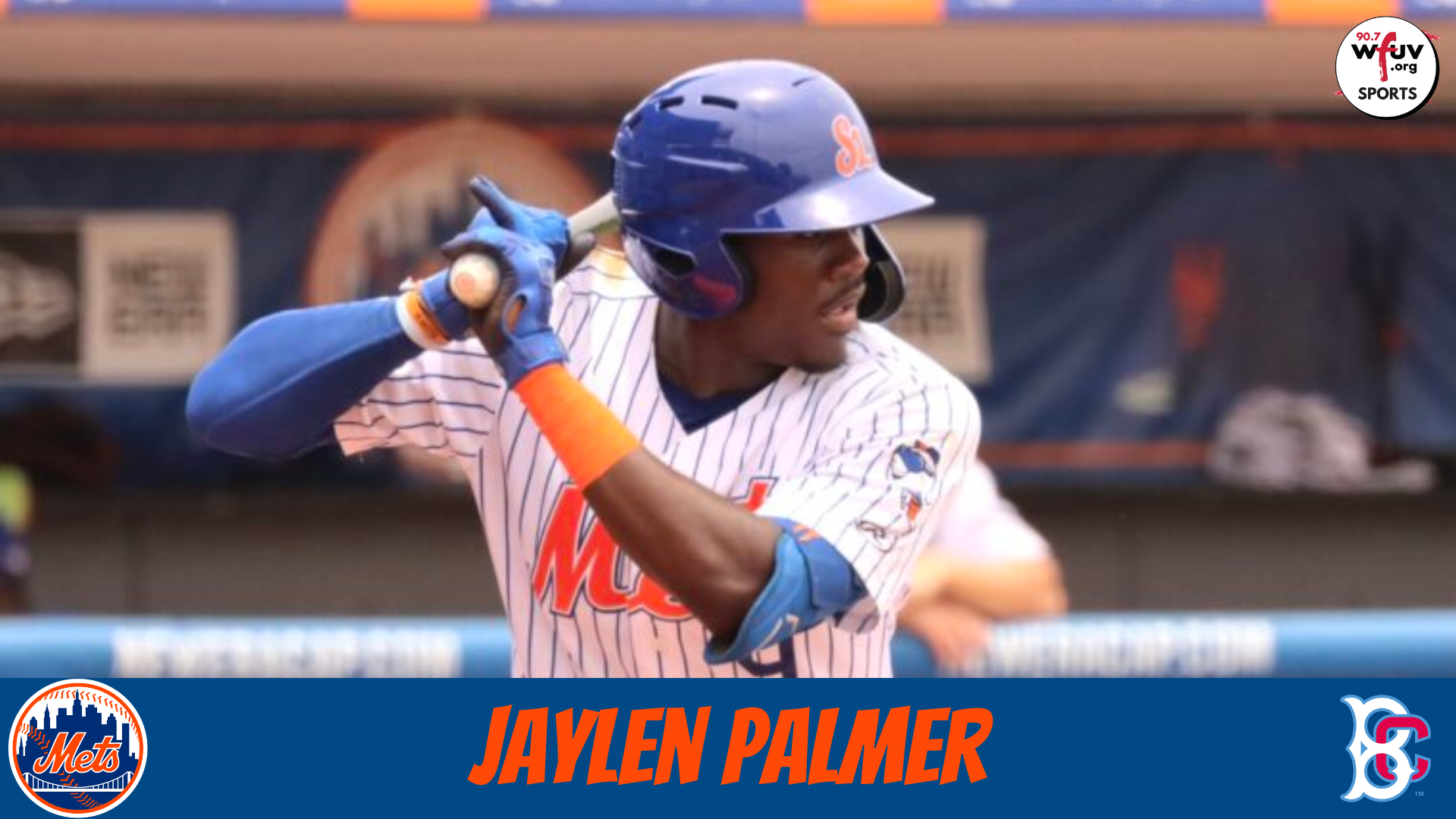 Life in the Minors is back with another episode, as Will Jing goes over Mets prospect Jaylen Palmer. Will looks at Palmer's past and his development over the years, starting with some explosive high school seasons through his draft selection into his journey through the Mets' minor league system. Will also evaluates Palmer's strengths despite some recent struggles that hopefully won't be enough to hold the New York native back in his path to playing for his hometown New York Mets.
For more coverage of the Brooklyn Cyclones stay locked into the WFUV Sports Youtube page or our website wfuvsports.org all season long.
FOLLOW US:
Twitter: @wfuvsports
Instagram: @wfuv_sports
Facebook: WFUV Sports