Lee Fields and The Expressions: Rockwood Music Hall 2019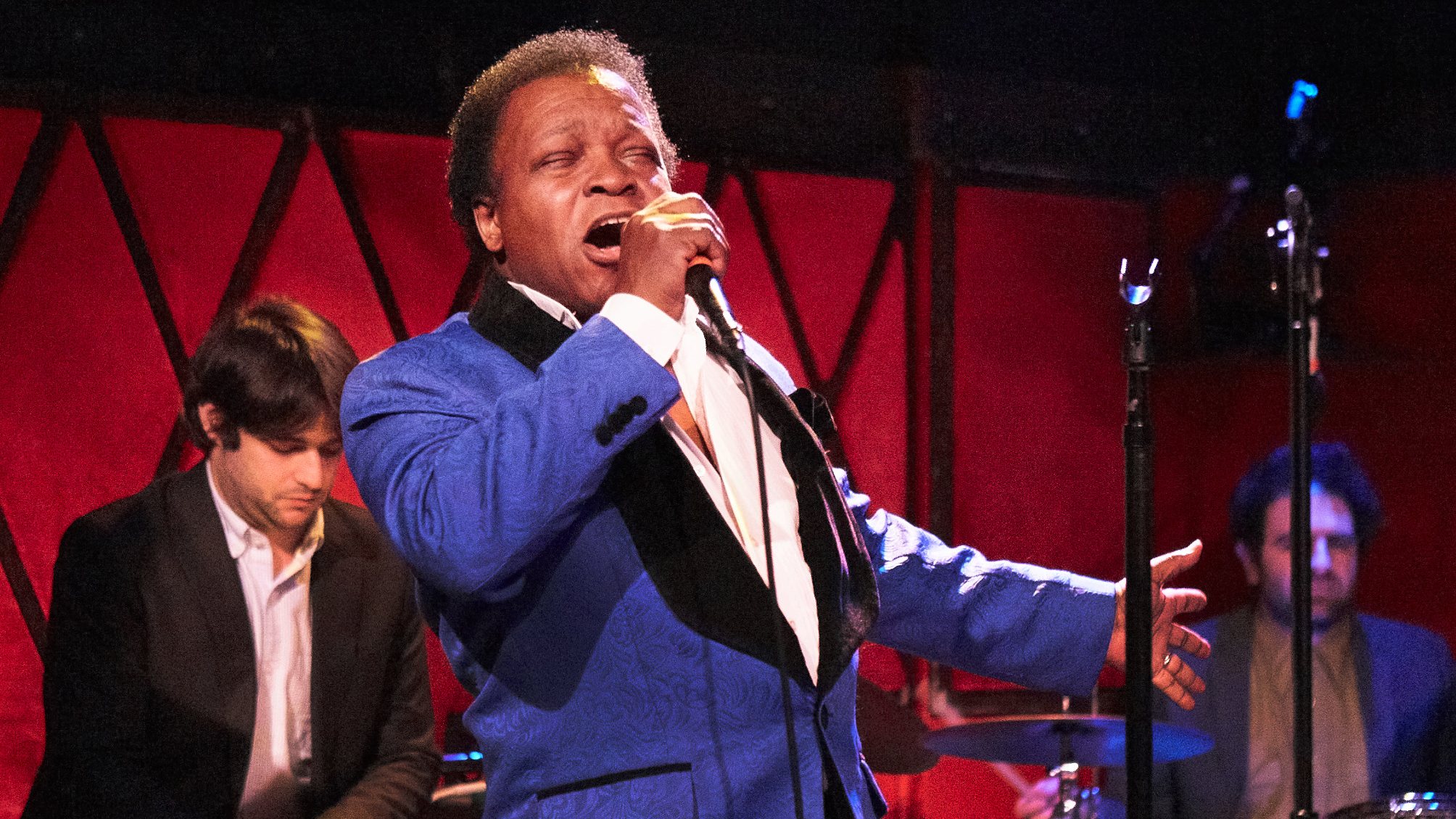 For this episode of FUV Live, one of the great soul singers of our time, Lee Fields. The man is a living legend. You won't believe this when you see him because he looks so good, but it's true: this year marks the 50th anniversary of his first single.
Fields is making some of the best music of career right now though with his band, the Expressions, and their latest album is called It Rains Love. It's out this Friday, April 5, and the band will be at Brooklyn Steel on May 11 and at Lincoln Center "Out of Doors" on July 27. This concert, recorded at Rockwood Music Hall, features songs from the new album as well as some classics from Fields' catalog.
Setlist:
I'm Coming Home
Work To Do
Make The World
Let Him In
It Rains Love
Blessed With The Best
You're What's Needed In My Life
Faithful Man
Honey Dove
[Recorded: 2/19/19; Engineers: Hear No Evil and Jim O'Hara; Producers: Carmel Holt and Sarah Wardrop]