Laura Veirs - FUV Live - 2013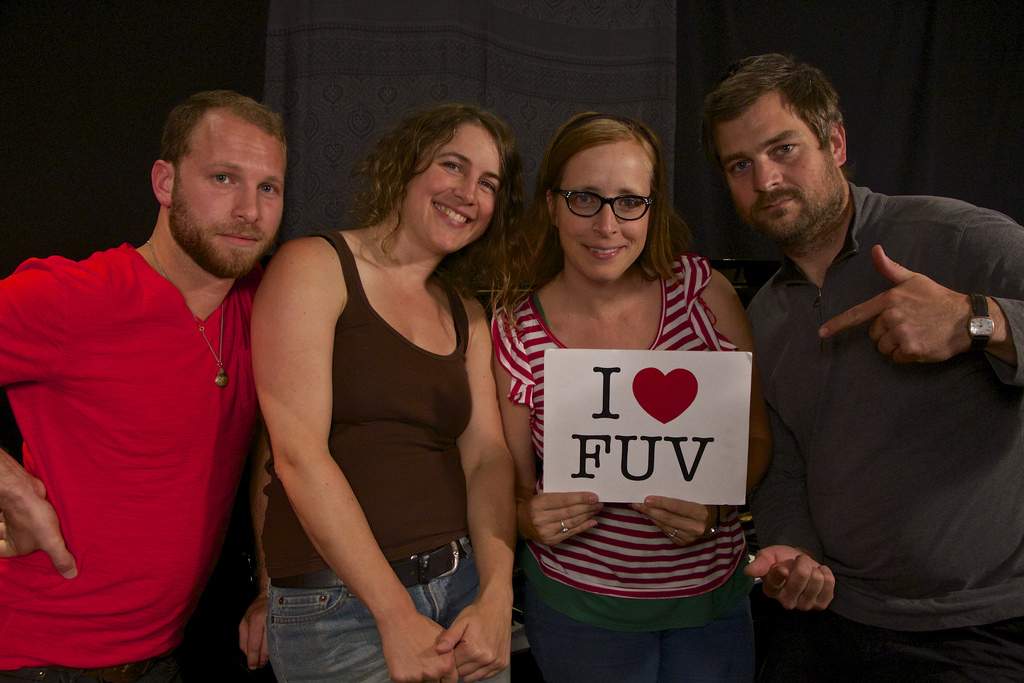 Laura Veirs' songs resonate with clarity, sagacity and nuanced sketches, often conjuring intriguing characters like jazz composer Alice Coltrane and outsider artist Howard Finster. Her latest album, Warp and Weft, is a visceral, emotional journey, gracefully produced by her husband, Tucker Martine. 
Laura, with infant in tow, recently stopped by Studio A to share some of those new songs and chat about the making of the new album for an FUV Live session.
[recorded: 09/19/13]
Flickr Gallery