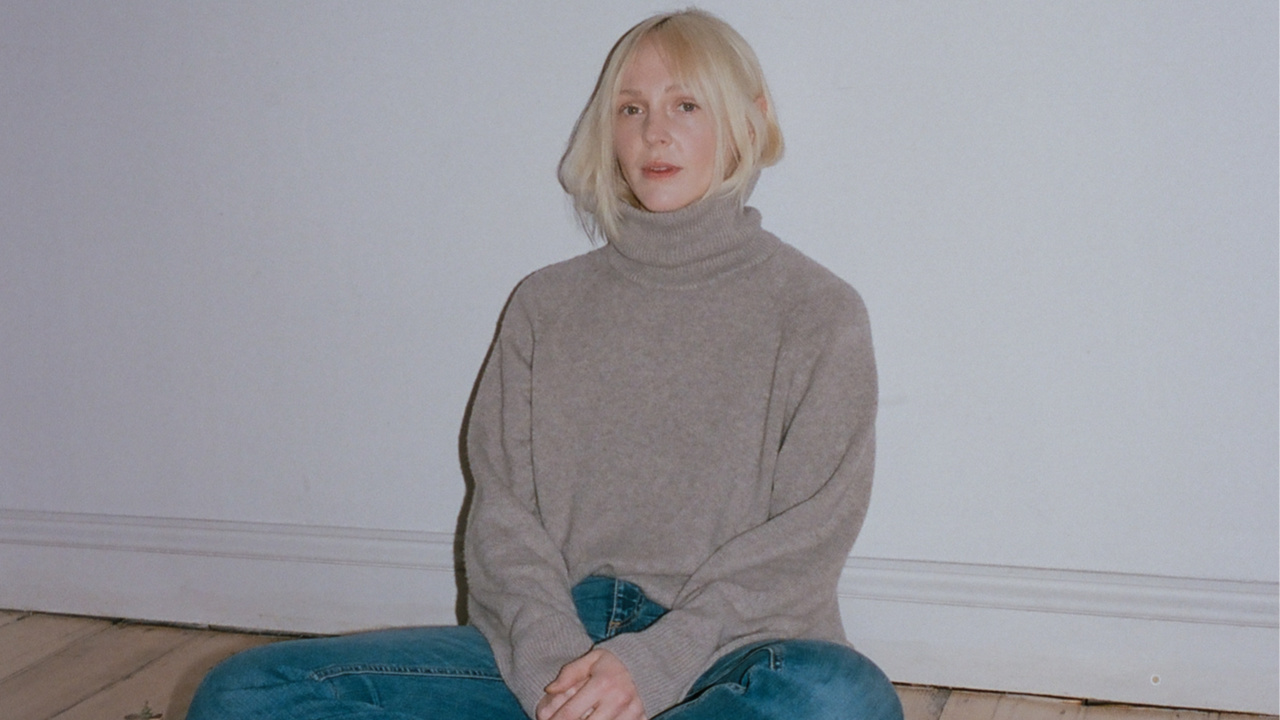 In a crowded field of singer-songwriters, Laura Marling has set herself apart with her devastating lyrics, nimble guitar playing, and continued insistence on finding fresh stimuli to feed her creativity. In the case of her new album, Song for Our Daughter, she was carried by the momentum of a liberating side project called LUMP, consisting of herself and fellow English artist Mike Lindsay of the band Tunng.
Across these socially distant days of the Covid-19 crisis, Marling decided to release Song for Our Daughter much earlier (it was originally slated for a summer release) and she has been giving live "Isolation Guitar Tutorials" on Instagram. In late April, she performed a few songs from her London living room for an NPR Live Session, and after that acoustic set, she also took the time to chat with me.
In our conversation, Marling reported on the remarkable circumstances surrounding her experience of England in the days of the coronavirus. She shared tidbits about studying psychoanalysis, recalled a memorable stay in New York City, and offered insights into the songs on her striking new song cycle.
Listen anytime in the player above.
[Recorded: 4/28/20]