Larry Campbell and Teresa Williams: 2015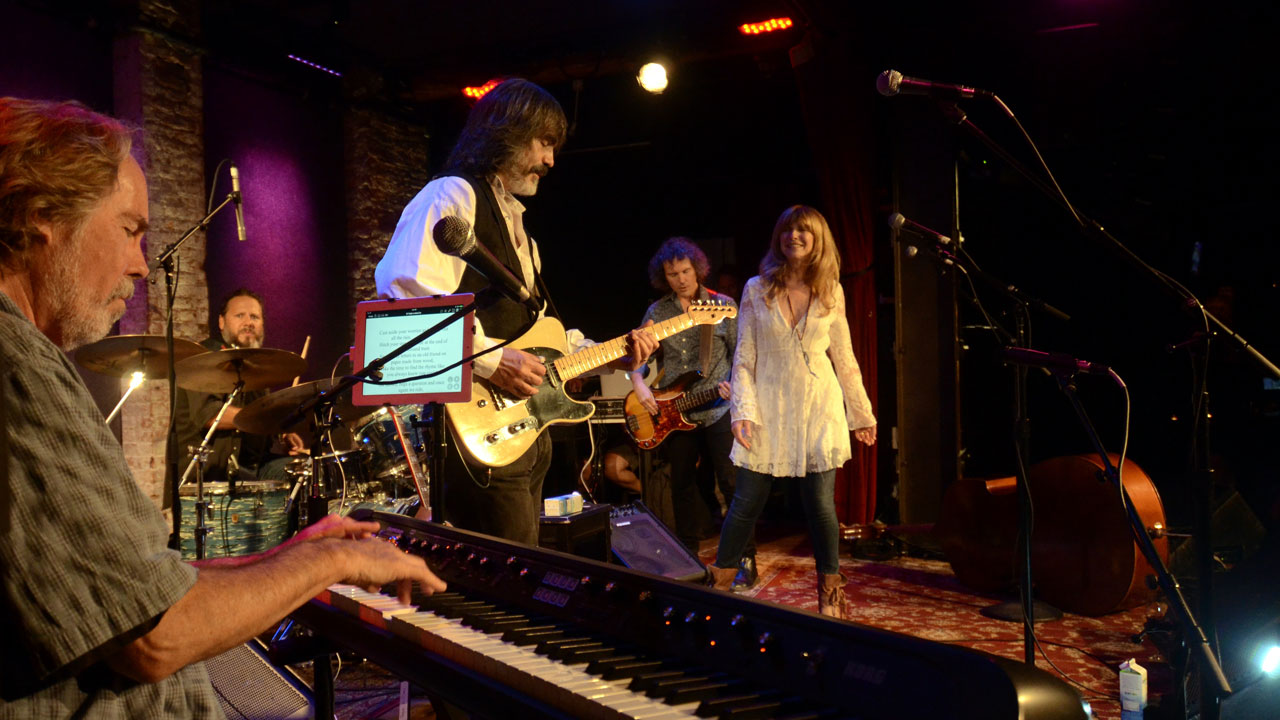 There are many examples of duo projects and bands that feature couples, but it is rare (and perhaps even unprecedented) when that couple meets, marries, and then makes a first album together over two decades later. Guitarist, producer and songwriter Larry Campbell and his wife Teresa Williams first met at The Bottom Line in New York City over 25 years ago when Teresa needed a backing band to perform there.
Love at first sight became marriage. While Larry's career took him out on the road in long stretches, including a stint as touring guitarist with Bob Dylan's "Never Ending Tour," Teresa pursued a career in musical theatre.
It wasn't until Levon Helm came calling and asked Larry to play in the soon-to-be-famous "Barn," home of the Midnight Rambles in Woodstock, NY, that Teresa and her husband's careers would intersect. Larry became the musical director, guitarist and producer of three Grammy-winning final albums for Levon, while Teresa became an essential member of the Midnight Ramble band, thanks to Amy Helm, Levon's daughter.
Larry and Teresa recruited members of this band for their self-titled debut album and on tour. For this exceptional FUV Live night at City Winery, we were lucky to have the addition of the legendary Bill Payne, Little Feat's co-founder and keyboardist. It was a night to remember, just around the corner from where music brought this couple together in downtown New York City.
In fact, it was such an amazing night of music, that Larry gave us the okay to bring you the whole show here, including the off-air encore.
[recorded: 8/17/15]
Flickr Gallery