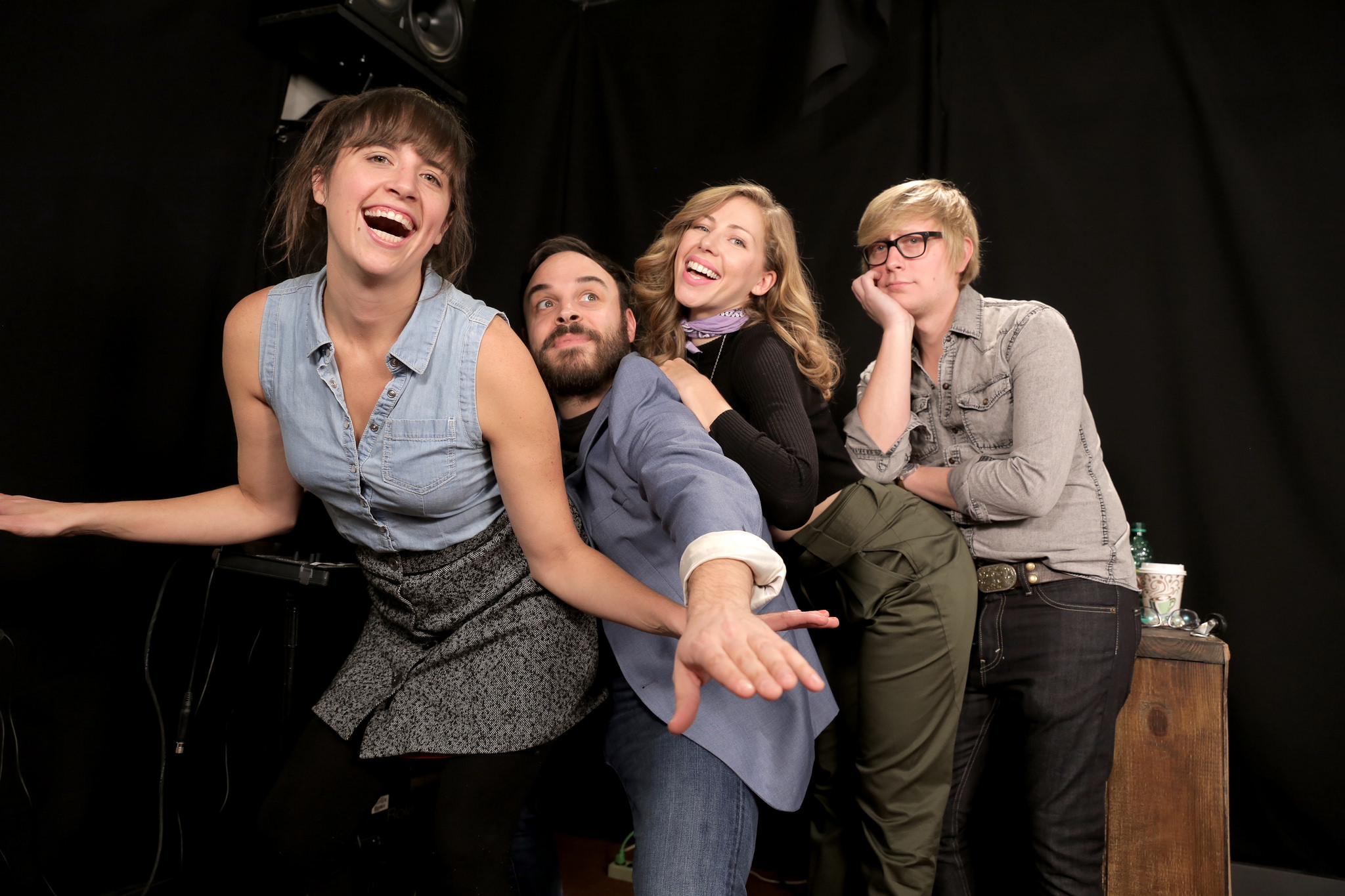 There is something exciting about witnessing the success of a band that is not only wildly talented, but also authentic, making their success an inspiring symbol of staying true to yourself.
The story of Lake Street Dive has the feeling of being an overnight phenomenon, but for twelve years this group of New England Conservatory friends has been honing its craft, pushing boundaries, and wowing audiences. Since the release of their full length debut, Bad Self Portraits, the band's popularity has exploded over the last couple of years: they've been selling out bigger and bigger rooms and inked a major label record deal in the process.
But Lake Street Dive has done all this while totally charting their own path, and now we have a new way to describe their philosophy: it's Side Pony, which is not only a quirky hairstyle, but the band's term for celebrating and embracing individuality, making it the perfect title to their new album.
Tonight on FUV Live, hear the band's return to Studio A, tell us about their newly energized approach and how, after over a decade together, they are still discovering how uniquely suited they are for each other, as they proudly rock their Side Pony.
[recorded: 1/26/16]
Flickr Gallery