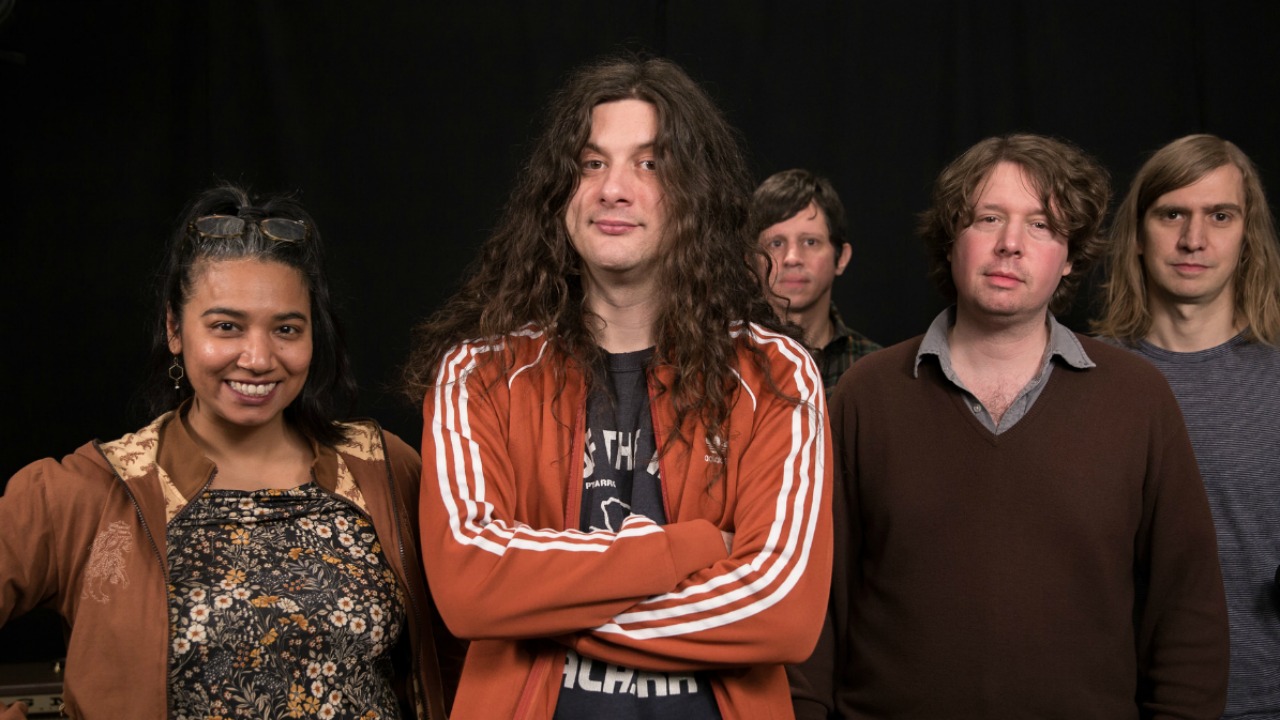 Kurt Vile's music has an easygoing charm that is hard to resist. His guitar work offers up laid-back grooves that are deceptively simple, and his vocal delivery feels like a comfortable hang with an old friend.
Vile is beloved in the indie rock community. He's played with an array of collaborators, like Courtney Barnett, Steve Gunn, J Mascis, and the War on Drugs. But Vile's most steady partnership is with his backing band, the Violators, who join him in Studio A to play a few songs from his new record, Bottle It In.
During this episode of FUV Live, Vile also opens up about the making of his seventh studio album.
[recorded: 11/27/18]