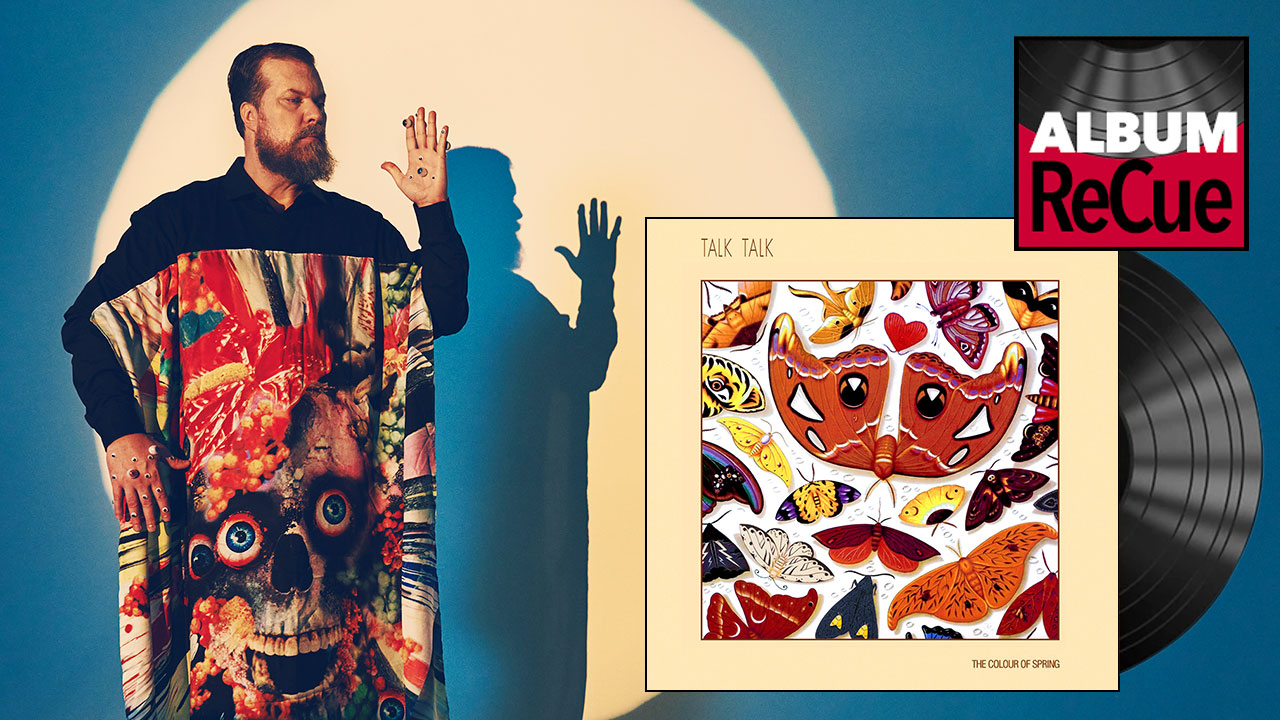 June is Pride month and for Album ReCue, WFUV has asked LGBTQ+ musicians to tell us about their most loved albums — those releases that inspired, soothed, empowered or galvanized them as artists. To kick it off, John Grant chats about Talk Talk's gorgeous 1986 release, The Colour of Spring.
John Grant's forthcoming fifth album, Boy From Michigan, released on June 25 and produced by Welsh artist Cate Le Bon, very much examines the idea of the American dream, a theme that Grant has dealt with in the past. But for this FUV Pride month "Album ReCue," Grant discusses a groundbreaking British album, Talk Talk's The Colour of Spring, as a major inspiration.
The Colour of Spring, which was Talk Talk's third album, marked a creative breakthrough for the band; it transitioned them from a New Wave or New Romantic sound to an experimental style that was unique to them, incorporating jazz, classical, pop, and folk.
"This album is probably in everything that I do," says Grant. "It's part of my musical DNA and it feels like an old friend."
The musical arrangements on The Colour of Spring are spacious and sophisticated and they provide the perfect backdrop for frontman Mark Hollis's soulful voice. Grant told me how he was moved by the spirit of Hollis's voice and how it hit him "like a nuclear bomb."
Although this album was released 35 years ago, the songs still feel fresh and timeless. Give a listen to my conversation with Grant about The Colour of Spring  (in the player above) and go back and revisit the music. You'll be glad you did.
Listen