Iron & Wine - Words and Music - 2013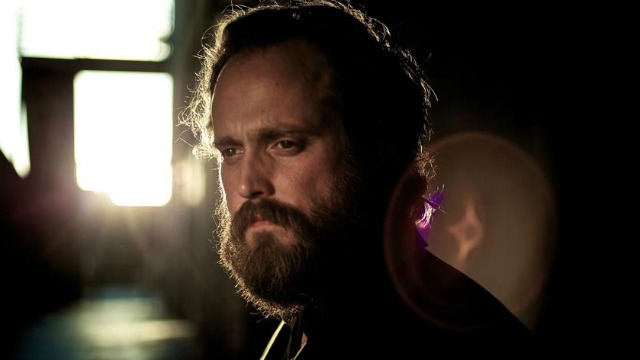 Sam Beam is the mastermind behind Iron & Wine, and he released his first record back in 2002, called The Creek Drank the Cradle. It was an intimate and mostly acoustic affair, but over the years, Sam has expanded his sound. He's now on his fifth full-length Iron & Wine album, Ghost On Ghost, and it features backing vocals along with string and horn sections.

Sam brought his whole crew to Studio A when he recently stopped by WFUV to talk with me about the new album. See video of the live performances right here, and catch Iron & Wine at The Beacon Theatre tomorrow and The Capitol Theatre this Sunday.
[recorded: 04/25/13]

More from the FUV Vault: