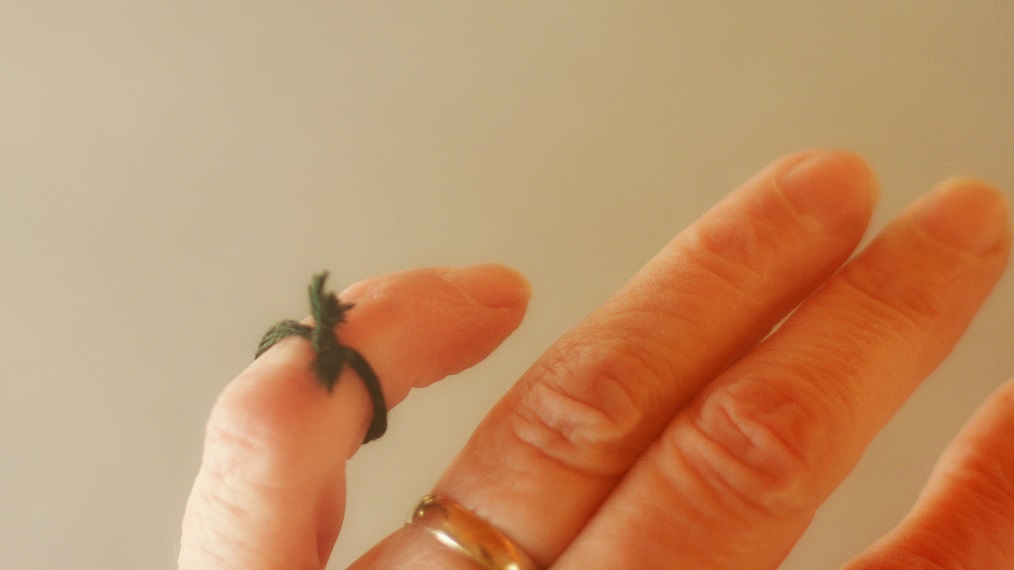 It's Benham Jones in for Corny O'Connell today! Don't forget to request a song about forgetting for the Question of the Day.
If I don't forget, I'll play a set after 9 a.m.
Songs played:
Patrice Rushen - "Forget Me Nots"
Simple Minds - "Don't You Forget About Me"
Sky Ferreira - "Don't Forget"
Peter Gabriel - "I Don't Remember"