Hiss Golden Messenger - FUV Live - 2014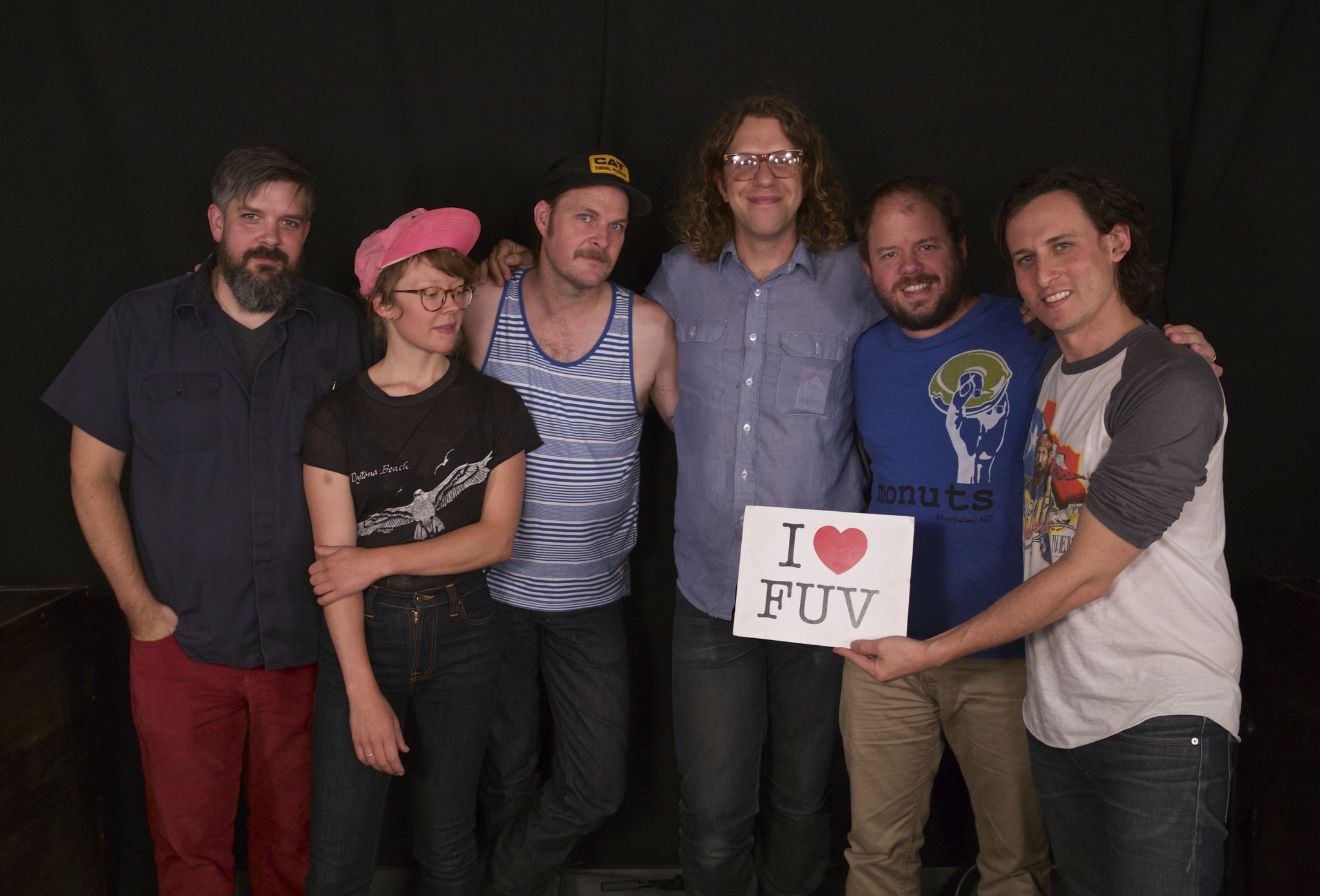 Hiss Golden Messenger is an alternative-folk duo comprised of North Carolina-based songwriter M.C. Taylor and Brooklyn-based multi-instrumentalist Scott Hirsch. The pair's history of collaboration can be traced back almost two decades, and the strength of their bond is ever present on the duo's fifth album, Lateness of Dancers. The new album was recorded in a tin roof barn outside of Hillsborough, North Carolina. Taylor handled the main songwriting duties as Hirsch oversaw production and provided bass, mandolin, and pedal steel for the album.
Hiss Golden Messenger recently stopped by Studio A to play us some of the new songs and I talked with Taylor about the new material. We'll hear that conversation and performance during this episode of FUV Live.
[recorded: 9/17/14]