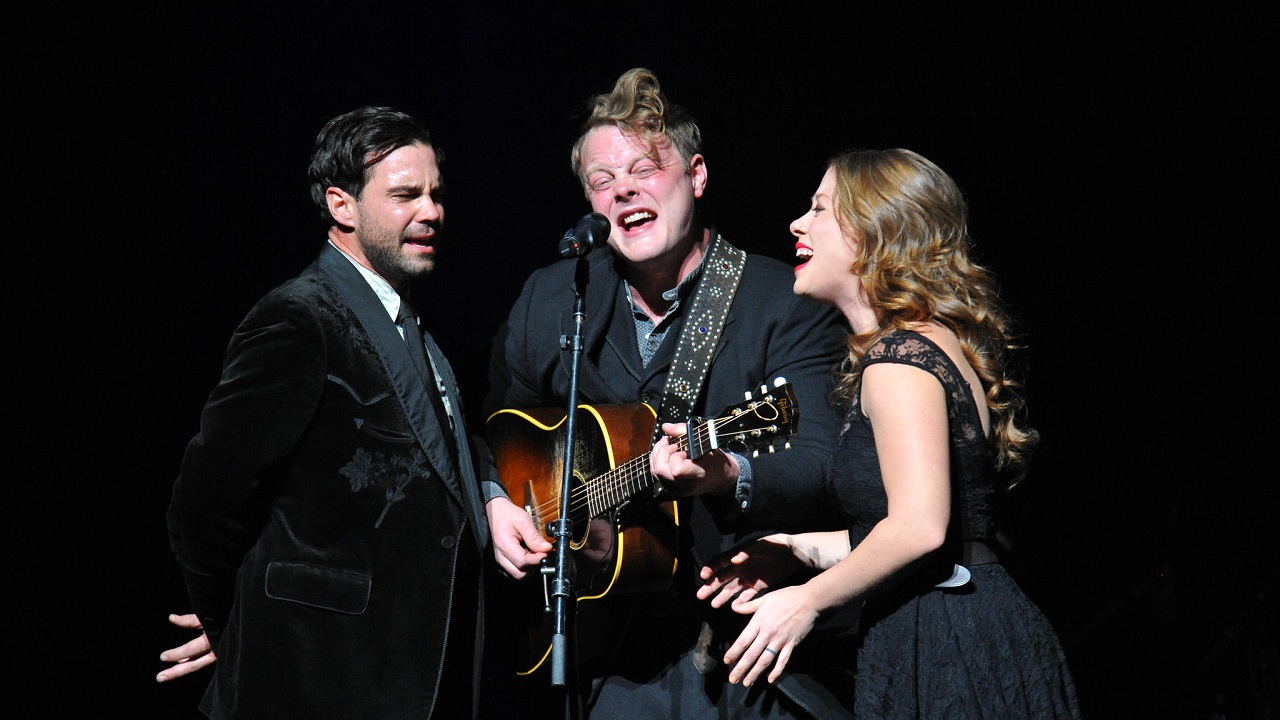 It's Benham Jones, sitting in for Corny O'Connell today. The sound of two, three, four or more voices blending together in harmony is one of the most beautiful and captivating sounds in music.
For today's question, we asked: what are some of your favorite examples of harmony singing?
Songs played:
Sam Cooke with Lou Rawls - "Bring it on Home to Me"
The Roches - "Hammond Song"
Boyz II Men - "It's so Hard to Say Goodbye to Yesterday"
The Beatles - "Because"
Hemodialysis center with state-of-the-art technology focused on patient care, comfort and convenience.