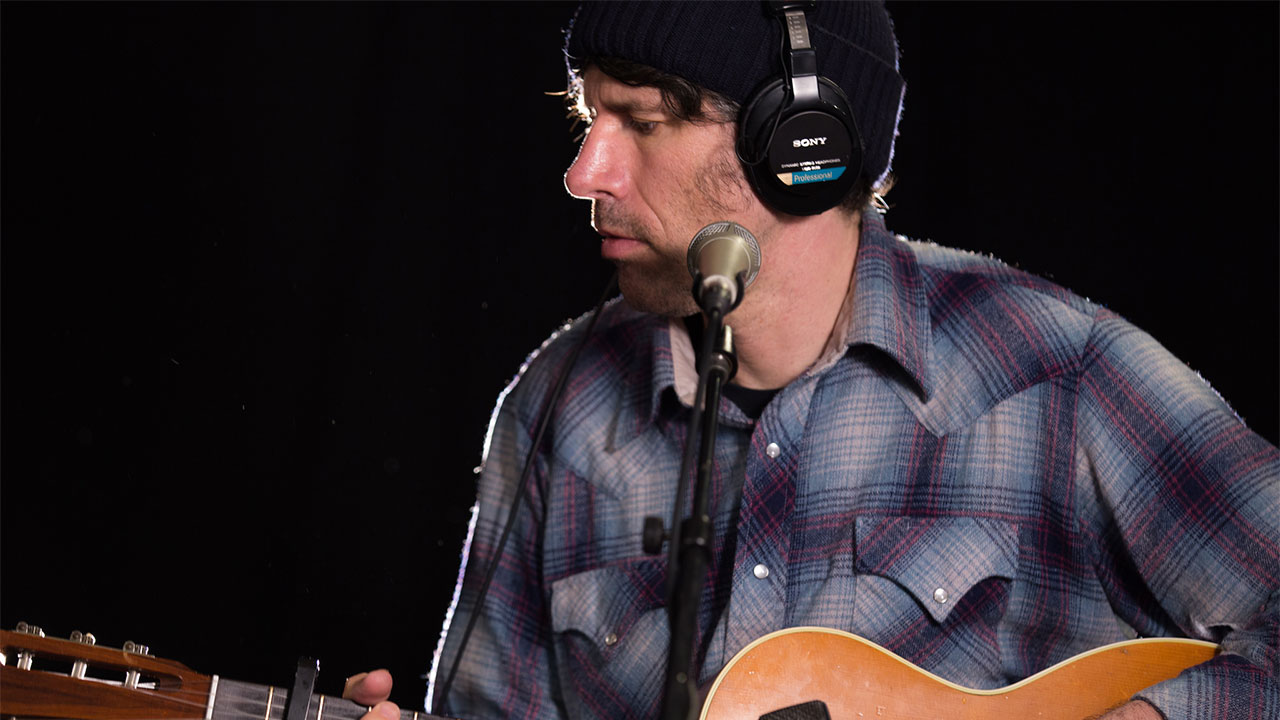 Gruff Rhys might be best known for his long tenure as the frontman of the Welsh band Super Furry Animals, but his five solo albums intimately reveal a humorist, a storyteller, a philosopher, a poet, and an explorer.
His most recent release, Babelsberg, takes an insightful look at the United States and post-Brexit Britain in a poignant and sometimes critical way. It also matches Rhys with the BBC National Orchestra of Wales and there's a rich vein of classic pop that tumbles through this wondrous album.
Although taciturn in conversation — Rhys's long, thoughtful pauses gently force interviewers to slow down and listen to what he has to say — he has released one of the most expressive and outspoken albums of 2018.
[Recorded: 10/9/18; Engineer: Jim O'Hara; Producer: Sarah Wardrop]